Chögyam Trungpa's Epic Journey to the West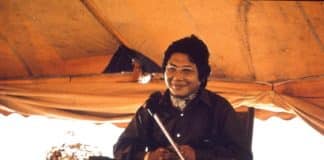 A Poem by Trungpa Rinpoche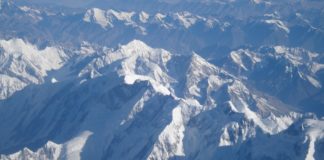 From BORN IN TIBET to FROM LION'S JAWS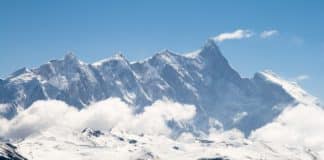 Book Review: From Lion's Jaws, Chögyam Trungpa's Epic Journey to the West
by Grant MacLean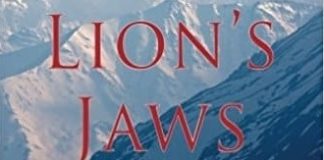 From the Jaws of the Lion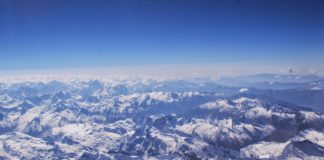 Trungpa Rinpoche's Diary from the Final Days of the Escape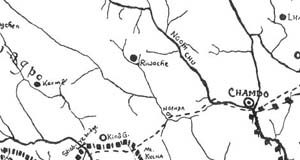 Watch Touch and Go, a documentary on Trungpa Rinpoche's escape from Tibet and follow the escape route maps. As this project is very much a work...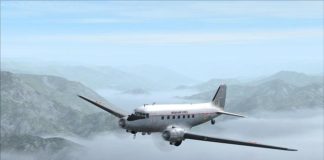 On the anniversary of Trungpa Rinpoche's arrival in India, Carolyn Gimian looks back over the past 50 years.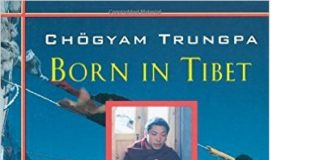 Chögyam Trungpa's account of his upbringing and education as an incarnate lama in Tibet and the powerful story of his escape to India. An...