Chronicles Radio Presents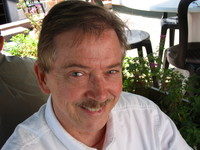 Julia speaks with Bill Wooding about being gay in the early Vajradhatu/Shambhala community, about the history of "Queer Dharma", and about the efforts made by a number of North American dharma groups to welcome and include the LGBTQ community as part of their sangha.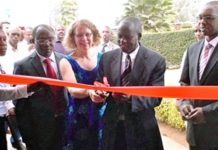 Marty talks with Dr. Patty Livingston about her work in anesthesiology and pain management, as well as her ongoing work in Rwanda training anesthesiologists.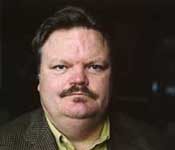 Barry Boyce talks about the nature of propaganda versus genuine communication, the conversation between a magazine and its readership, and his inspiration to pass on the torch.
Changling Rinpoche, a devoted student of Dilgo Khyentse Rinpoche, is the current abbot of the Shechen Monastery Shedra (monastic university) in Nepal.