We have received a matching funds pledge of $30,000!
"Yogic Songs of Milarepa", Talk One
– July 20, 1976, Boulder, CO
Just One Day Left!

$9,748 was raised and matched in the past two days!
Help us reach our goal of $4,000 in new donations by midnight tonight.

Make a one-time or monthly donation, or help spread the word!
Thank You for your Support!


2018 Chronicles Funding Drive
ALL DONATIONS DOUBLED
$61,016
Donated
$80,000
Goal
The Chronicles brings you teachings, tributes and a place to study and practice
Keep Us Chronicling!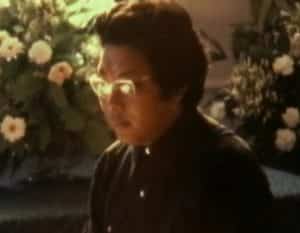 Thank you to the Pema Chodron Foundation and other supporters for providing matching funds. All donations will be doubled.
Funds raised during this campaign will support the work of the Chronicles and Ocean. The Chronicles brings you teachings, stories, tributes and news. Ocean is a place to study and practice.
Our support comes only from you, our readers and listeners
Tips on Viewing this Interactive Transcript
You can replay any part of the video, or skip ahead to another part by clicking on any word in the transcript. Since the video is synchronized to the text, it will play from that point.
This also makes the video searchable. Try searching on a word of interest in the "Search Transcript" field, and see your results both in the transcript, and in the video progress bar.
• Limited functionality on smaller mobile devices.
• Captions are available via the "CC" menu in the video player controls.