We have received a matching funds pledge of $30,000!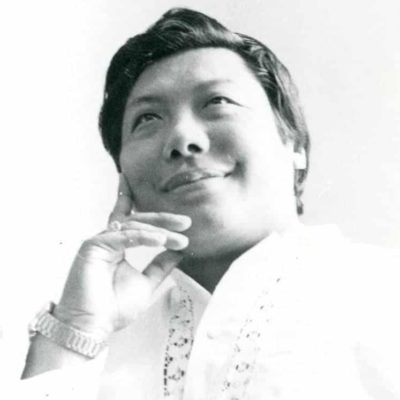 With Gaylon Ferguson, Carolyn Gimian, Judith Lief, Marty Janowitz, Anne Saitzyk & Jon Barbieri
February 20th—March 20th
The Tibetan meditation master, Chögyam Trungpa Rinpoche, is considered to have been a rare and accomplished teacher and one who made an immense contribution to the spread of Buddhism in the West. His use of the English language to bring forth Buddhist teachings in the context of modern western culture is unique and penetrating.
A five-week program – consisting of three 1-day retreats and two evening classes. It can be taken individually or as a complete package. This is being led by senior teachers all of whom studied with Chögyam Trungpa. 
Presented by a Collaboration of the following Shambhala Centers:   Albuquerque, Boulder, Denver, Los Angeles, Fort Collins, Phoenix and Tucson.
February 20, 2021 with Judy Lief: All-day: An overview presentation of the three yana's as presented in The Profound Treasury of the Ocean of Dharma
February 25, 2021 with Marty Janowitz: Evening: Can the Climate Crisis Activate Meditation 
March 6, 2021 with Gaylon Ferguson: All day: Talks, discussion and meditation on Volume 1 of The Profound Treasury of the Ocean of Dharma
March 11, 2021 with Anne Saitzyk: Evening: A Celebration of the Present Moment – Art in Everyday Life. One of Chögyam Trungpa's favorite activities; object arranging
March 20, 2021 with Carolyn Gimian: All-day: The Program culminates by exploring the dynamic energy of the Sangha; A Community of Buddhist practitioners. We will also touch on how the Buddhist teachings are passed down from generation to generation; Lineage/Teacher relationship.