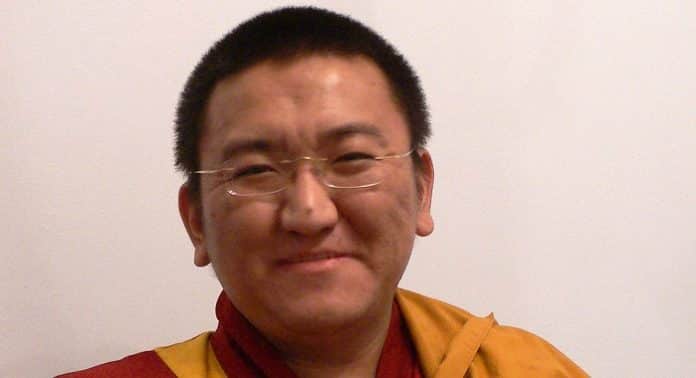 Just One Day Left!

$9,748 was raised and matched in the past two days!
Help us reach our goal of $4,000 in new donations by midnight tonight.

Make a one-time or monthly donation, or help spread the word!
Thank You for your Support!


2018 Chronicles Funding Drive
ALL DONATIONS DOUBLED
$61,016
Donated
$80,000
Goal
The Chronicles brings you teachings, tributes and a place to study and practice
Keep Us Chronicling!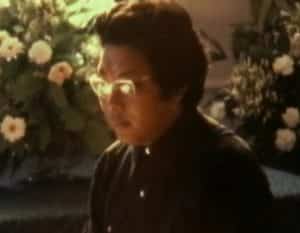 Thank you to the Pema Chodron Foundation and other supporters for providing matching funds. All donations will be doubled.
Funds raised during this campaign will support the work of the Chronicles and Ocean. The Chronicles brings you teachings, stories, tributes and news. Ocean is a place to study and practice.
Our support comes only from you, our readers and listeners
We are delighted and honored to announce that Changling Rinpoche will once again teach live on Ocean. This will be a single class on yeshe, Sunday, April 21, at 9 AM EDT.
During four classes in late 2018 and early 2019, Changling Rinpoche presented extensive teachings on two important and related texts: Cutting Through Spiritual Materialism by Chögyam Trungpa and Mind Teachings: Instructions for Dratsün Wangchuk by Khenpo Gangshar.
While holding up the book during the fourth and final class, Rinpoche said:
"… this book contains the full practice of accumulating virtue and wisdom for overcoming one's own ego clinging. It doesn't matter whether we practice tantra or sutra. Both tantra and sutra agree on the same point of overcoming ego clinging. Since teachings manifest in a timely manner, Cutting Through Spiritualism Materialism is the teaching for this century. So please practice it. Reading it is not enough. You need to practice it."
We are very much looking forward to his teachings on yeshe.