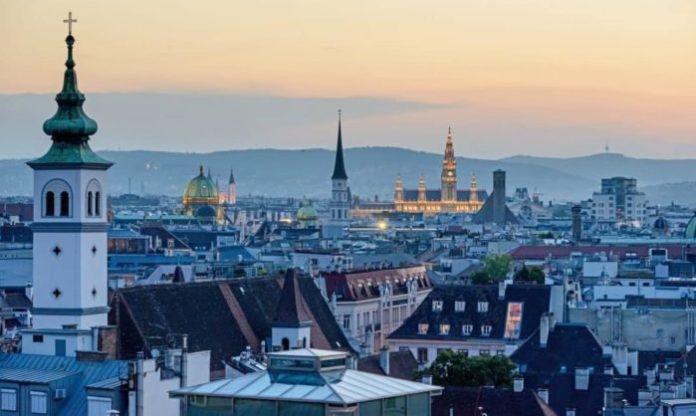 We have received a matching funds pledge of $30,000!
Just One Day Left!

$9,748 was raised and matched in the past two days!
Help us reach our goal of $4,000 in new donations by midnight tonight.

Make a one-time or monthly donation, or help spread the word!
Thank You for your Support!


2018 Chronicles Funding Drive
ALL DONATIONS DOUBLED
$61,016
Donated
$80,000
Goal
The Chronicles brings you teachings, tributes and a place to study and practice
Keep Us Chronicling!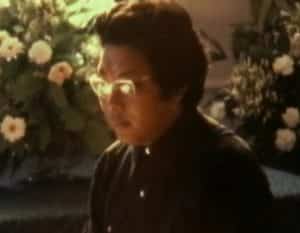 Thank you to the Pema Chodron Foundation and other supporters for providing matching funds. All donations will be doubled.
Funds raised during this campaign will support the work of the Chronicles and Ocean. The Chronicles brings you teachings, stories, tributes and news. Ocean is a place to study and practice.
Our support comes only from you, our readers and listeners
Fri May 22 2020 @ 12:00 am – Sun May 24 2020 @ 11:59 pm
Hosted by Chogyam Trungpa Institute, Naropa University & Vienna Shambhala Center
Rigdzin Shikpo and Francesca Fremantle will be featured speakers at the 2020 Chogyam Trungpa Rinpoche conference in Vienna.
The aim of this 3-day conference is to revisit the teachings of the Vidyadhara Chogyam Trungpa Rinpoche, to foster interactions between older and newer practitioners of his teachings and the broader European community, and to encourage the emergence of new scholarship and interest in his work.
With increasing socio-cultural and political divisions throughout the world – in religious and spiritual realms as well – there is a need to review and re-examine our assumptions, about Buddhism, our practice, and our teachers. Chogyam Trungpa's emphasis on cutting through spiritual materialism and working with fear and doubt, as well as other areas of his work, may be helpful in this time of turmoil.