We have received a matching funds pledge of $30,000!
The journey to awakening begins by listening to the dharma. When heard in the present moment the guidance provided by past realized teachers can suddenly become relevant and specific to our own personal path.
Milarepa Day is celebrated each year on the full moon following Losar (Shambhala Day), which, by the way, is also Trungpa Rinpoche's lunar birthday.
The day's activities will include performing the Milarepa guru yoga, "The Glorious Flame of Wisdom", and reading the songs of Milarepa, Gampopa, Mikyo Dorje, Lodro Thaye, Machig Labdrön, Yeshe Tsogyal, Chogyam Trungpa Rinpoche, and other lineage figures.
Three sessions starting at 12:00, 2:15 and 4:30 pm Eastern Time. The text of the songs will be scrolled for all to follow along.
If you would like to be included in the list of people reading the songs, please contact Chris Magnus at chrismagnus.home@gmail.com.
We will be joined by the prominent Milarepa scholar, Andrew Quintman. Andrew is an associate professor in the Department of Religion at Wesleyan University, and the author of The Yogin and the Madman (Columbia University Press 2014). During the two, 30-minute breaks at 1:45 and 4:00, Andrew will be giving multimedia presentations on Milarepa and the places where he lived and practiced. You can learn more about Andrew Quintman at andrewquintman.com.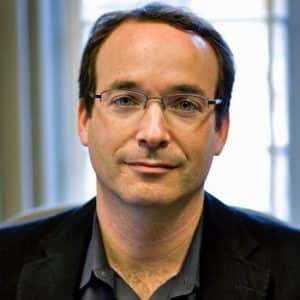 The gathering will take place in Ocean's Main Shrine Room. To join us there, please log into your Ocean account before entering the shine room.