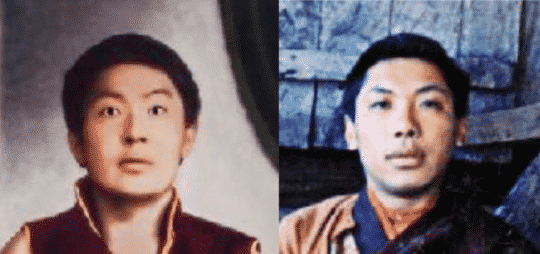 We have received a matching funds pledge of $30,000!
Just One Day Left!

$9,748 was raised and matched in the past two days!
Help us reach our goal of $4,000 in new donations by midnight tonight.

Make a one-time or monthly donation, or help spread the word!
Thank You for your Support!


2018 Chronicles Funding Drive
ALL DONATIONS DOUBLED
$61,016
Donated
$80,000
Goal
The Chronicles brings you teachings, tributes and a place to study and practice
Keep Us Chronicling!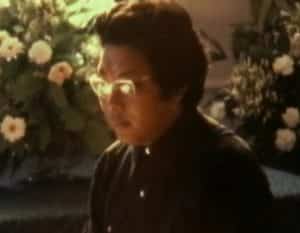 Thank you to the Pema Chodron Foundation and other supporters for providing matching funds. All donations will be doubled.
Funds raised during this campaign will support the work of the Chronicles and Ocean. The Chronicles brings you teachings, stories, tributes and news. Ocean is a place to study and practice.
Our support comes only from you, our readers and listeners
Monday evenings, – March 9 – May 11, 2020, 7pm-9pm MT
There will be no class on Monday, April 6.
In the last several years a number of brief and powerful compositions by the young Chögyam Trungpa and by his guru Khenpo Gangshar have been discovered in Tibet and elsewhere, and translated into English. These include The Profound Guru Yoga composed by Trungpa Rinpoche and A Short Guru Yoga: Gathering of Blessings composed by Khenpo Gangshar. These and a number of short songs, pith instructions, and letters of advice are invitations directly into the enlightened mind of these two realized siddhas. They unlock the essence of the buddhadharma and place it in one's hand.
We will practice the two guru yogas throughout this course and delve into the penetrating mind instructions embodied in these profound and seminal compositions of these two great accomplished masters. The class will consist of practice, talks, and discussions.
Presenters for the class: Hazel Bercholz, Bob King, Cassell Gross, Clarke Warren.