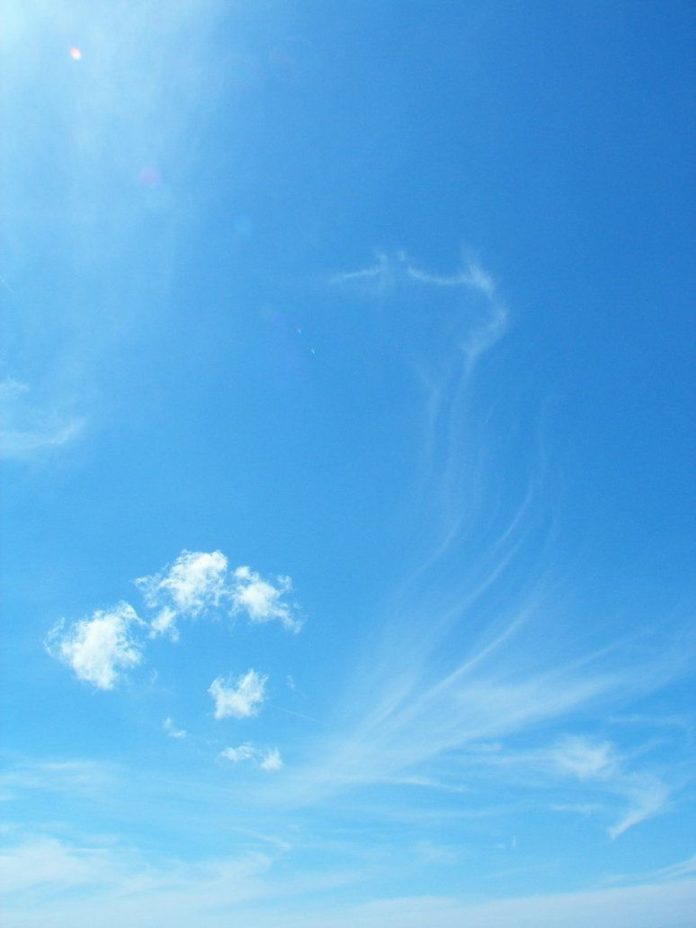 We have received a matching funds pledge of $30,000!
This Ocean course will explore the feminine principle—the space in which we are all held, and which we hold within us. Whether our bodies are female or male by birth, whether we identify with one or the other gender, or both or neither, we all have the wisdom and kindness of the feminine principle.
Prerequisite: Open to all
Six Thursday Sessions: February 18th to March 25, 2021 7:00 – 8:30 pm ET
With Pamela Bothwell and Mark Nowakowski
In 1975, Chogyam Trungpa gave a groundbreaking seminar on "The Feminine Principle." Based on one classic verse in praise of Prajna-paramita, the mother of all the Buddhas, he skillfully brought out many questions we are facing today, about our fundamental wisdom and kindness.
In these rapidly moving, shape-shifting times where so many of our common dualities are being questioned and challenged, we can all tune into the feminine principle within us, beyond any bias or partiality.
Through listening to these four short and provocative talks, and reading the book that came from them, we will contemplate and discuss this together.
Main Resource:
The Feminine Principle section in GLIMPSES OF THE PROFOUND from Shambhala Publications, and also available in THE COLLECTED WORKS OF CTR, VOL. 6.
Participants will receive a coupon code for 40% off Glimpes of the Profound  from Shambhala Publications. The discount code will be good to March 31, 2021.