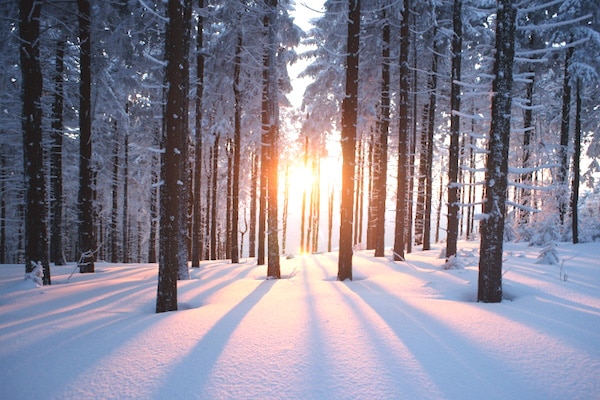 The Westchester Buddhist Center (WBC) is pleased to announce a new curriculum for the diverse community of meditation students living and practicing in the suburbs just north of New York City. The curriculum is a multi-year sequence of courses covering the entire three yanas of the path as it was presented by Chogyam Trungpa Rinpoche.
The sequence begins with the introductory, or "Foundation" year, called "Walking in the Footsteps of the Buddha," with sourcebooks of readings compiled from a wide variety of Rinpoche's published works. The first cohort of students are now beginning their second semester of this sequence this January, with weekly classes offered in two different locations. Intermediate courses, starting this Fall, will consist of two years immersed in reading the Profound Treasury of the Ocean of Dharma Volumes One and Two.
With a growing population of dedicated students gathering regularly, the WBC leadership responded to the call for a curriculum that would allow students to progress along a well-established sequence of study that maps along one's natural progression through the stages of the path of meditation, culminating in Vajrayana study and practice. Students are also encouraged to undertake weekend and weeklong retreat practice, notably WBC's own annual retreat, focusing this year on The Four Foundations of Mindfulness.
See the WBC website for more on the new curriculum, a description of the WBC Path, and the sixth annual weeklong retreat.