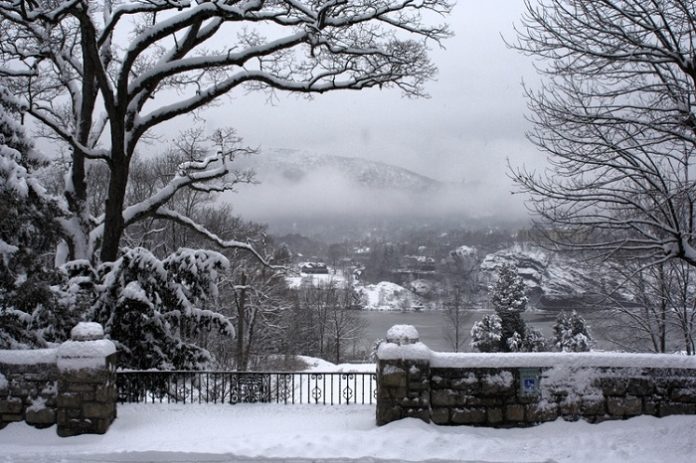 We have received a matching funds pledge of $30,000!
Just One Day Left!

$9,748 was raised and matched in the past two days!
Help us reach our goal of $4,000 in new donations by midnight tonight.

Make a one-time or monthly donation, or help spread the word!
Thank You for your Support!


2018 Chronicles Funding Drive
ALL DONATIONS DOUBLED
$61,016
Donated
$80,000
Goal
The Chronicles brings you teachings, tributes and a place to study and practice
Keep Us Chronicling!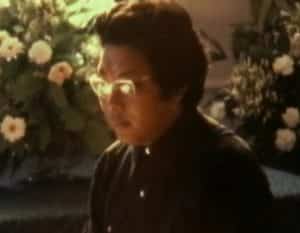 Thank you to the Pema Chodron Foundation and other supporters for providing matching funds. All donations will be doubled.
Funds raised during this campaign will support the work of the Chronicles and Ocean. The Chronicles brings you teachings, stories, tributes and news. Ocean is a place to study and practice.
Our support comes only from you, our readers and listeners
Mindfulness is the practice of being fully aware and present for one's life, now.  But it is much more. Mindfulness can free us from the painfully repetitive, anxiety-driven fictions we dream of the past and future. It can bring us to greater intelligence and clarity of mind and to greater compassion … for others and for ourselves.
We will study and practice the Buddha's teachings on mindfulness as he presented them in the famous Satipatthana Sutta, looking at traditional interpretations by Joseph Goldstein and B. Alan Wallace and a modern interpretation by Chögyam Trungpa Rinpoche.
Come join us for this intensive exploration!
February 16-23, 2018
At the Garrison Institute
Registration open!
Learn more.
CLICK HERE TO REGISTER AT GARRISON INSTITUTE'S WEBSITE
WBC Retreat Scholarships are Available! Click here to learn how to apply.