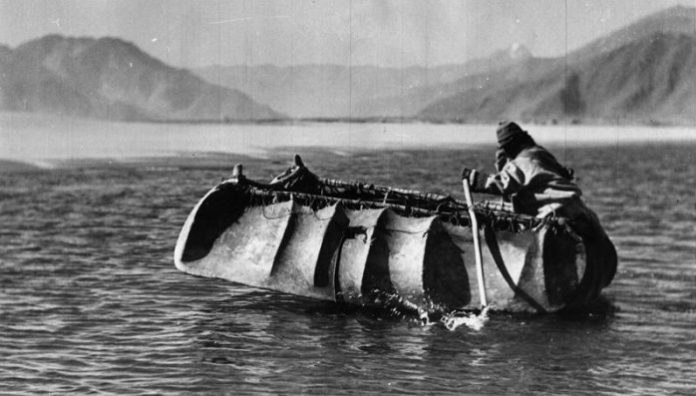 We have received a matching funds pledge of $30,000!
Just One Day Left!

$9,748 was raised and matched in the past two days!
Help us reach our goal of $4,000 in new donations by midnight tonight.

Make a one-time or monthly donation, or help spread the word!
Thank You for your Support!


2018 Chronicles Funding Drive
ALL DONATIONS DOUBLED
$61,016
Donated
$80,000
Goal
The Chronicles brings you teachings, tributes and a place to study and practice
Keep Us Chronicling!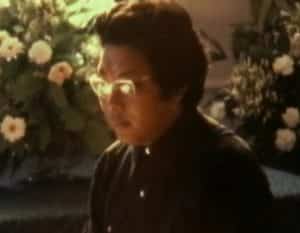 Thank you to the Pema Chodron Foundation and other supporters for providing matching funds. All donations will be doubled.
Funds raised during this campaign will support the work of the Chronicles and Ocean. The Chronicles brings you teachings, stories, tributes and news. Ocean is a place to study and practice.
Our support comes only from you, our readers and listeners
Near dawn on 16th December 1959, Trungpa Rinpoche's travelling party reached a sand spit near the Brahmaputra's southern shore. There they found that a backwater prevented them from going further and were trapped. Just then they came under heavy fire from the Chinese People's Liberation Army.
Rinpoche sent men back to retrieve a coracle. It was waterlogged but they were able to use it to get to the bank where, with dawn breaking upon them, many scattered in panic. Meanwhile, moving as fast as they could, Rinpoche led his group up the slopes to take refuge in a holly copse. There, experiencing raging thirst, they were forced to lie immobile in their frozen clothes through the long, cold day. When night finally fell, starving and exhausted beyond measure, they began their ascent of the Himalayas.
It  had been the most dramatic and desperate period in the entire escape, but more perilous moments lay ahead.
For more on this timeless story, go to:  http://www.fromlionsjaws.ca/