Chronicles Radio Presents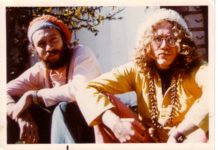 This three part discussion with Ken Green on the early years of the Vajra Regent's path is offered in commemoration of the twenty-fifth anniversary of the Regent's passing. To introduce this conversation, Ken writes: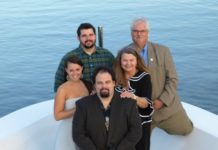 Sharon talks about her experience of working in Trungpa Rinpoche's court and the Regent's household, and her continued service to Sakyong Mipham Rinpoche.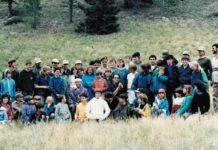 Chronicles Radio: Jim talks about kasungship, the origins of Sun Camp, and the Vidyadhara's instructions to never give up
The conversation revolves around the topics of essence love, and the importance of developing a healthy sense of well being, which Rinpoche talks about in connection with the subtle body.