Chronicles Radio Presents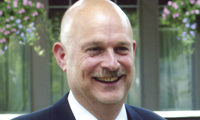 Jim talks about the myriad ways in which Trungpa Rinpoche worked with his students to nurture their personal understanding and sense of trust in their own intelligence.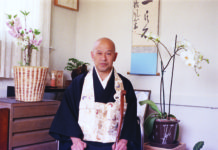 In this episode, Henry Schaeffer and Sam Bercholz cover a lot of ground in 18 minutes, including Rinpoche throwing his mala over a fence in Oakland, Roshi blessing ...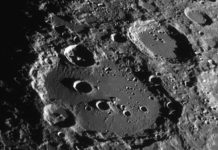 In No Man's Land, Robert Merchasin talks about an extraordinary day in September 1971, and reflects on the lasting impact the events of that day have had on his life.
In this interview Julia talks with Rinpoche about fulfilling the aspirations of Chogyam Trungpa.