Chronicles Radio Presents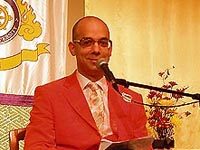 Fabrice talks about his writings on the life and teachings of Chogyam Trungpa Rinpoche, and his decision to leave Shambhala International.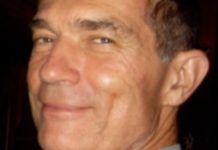 John Rockwell talks about bringing together Shambhala Training and the three yanas office of practice and Education.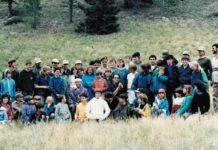 Chronicles Radio: Jim talks about kasungship, the origins of Sun Camp, and the Vidyadhara's instructions to never give up
The conversation revolves around the topics of essence love, and the importance of developing a healthy sense of well being, which Rinpoche talks about in connection with the subtle body.