Chronicles Radio Presents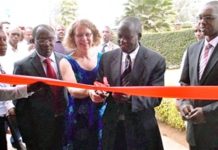 Marty talks with Dr. Patty Livingston about her work in anesthesiology and pain management, as well as her ongoing work in Rwanda training anesthesiologists.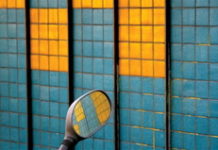 Andy Karr talks about Mudra theater group, kusung training, Khenpo Tsultrim Gyamtso, miksang photography, and more.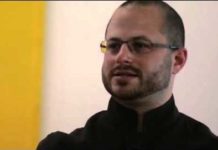 In this three-part interview, recorded in December 2013, Julia talks with Acharya Adam Lobel about the current Shambhala path of practice and study.
Barry talks with the Dzogchen Ponlop Rinpoche about the lineage of Karmapas, the work and teachings of the Seventeenth Karmapa, and His Holiness's historic visit to North America earlier this year.