Chronicles Radio Presents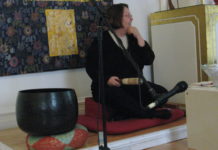 We would like to thank Carolyn Gimian and Barry Boyce for teaching this program for young adults in Halifax.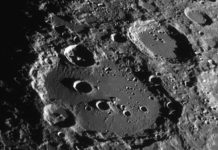 In No Man's Land, Robert Merchasin talks about an extraordinary day in September 1971, and reflects on the lasting impact the events of that day have had on his life.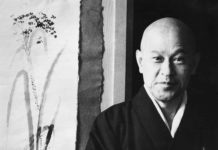 In this seven minute audio clip, Sam Bercholz describes the events surrounding Roshi's funeral, including Rinpoche's comments about appointing a dharma heir, and ...
Barry talks with the Dzogchen Ponlop Rinpoche about the lineage of Karmapas, the work and teachings of the Seventeenth Karmapa, and His Holiness's historic visit to North America earlier this year.