Chronicles Radio Presents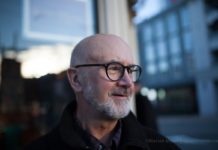 Introducing Dispatches -- a radio programs about people's fundamental connection with the guru, dharma, and sangha and how their lives reflect that connection.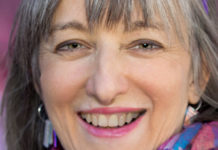 Jan talks about being a student of Trungpa Rinpoche, Khenpo Tsultrim Gyamtso, the Diamond Heart Path, and serving as a Dapon in the Dorje Kasung.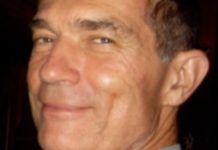 John Rockwell talks about bringing together Shambhala Training and the three yanas office of practice and Education.
In this interview Julia talks with Rinpoche about fulfilling the aspirations of Chogyam Trungpa.