Chronicles Radio Presents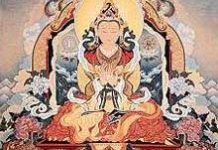 Cynthia talks about meeting her teacher, Kalu Rinpoche, how she began to study with SMR, the origins of the Rigden thangka, and the ongoing iconographic work that she has undertaken.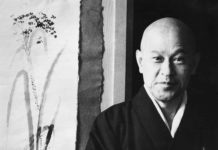 In this seven minute audio clip, Sam Bercholz describes the events surrounding Roshi's funeral, including Rinpoche's comments about appointing a dharma heir, and ...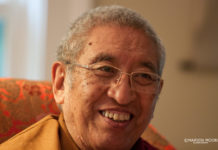 In this interview Julia talks with Rinpoche about fulfilling the aspirations of Chogyam Trungpa.
Barry talks with Tyler Dewar about his training as a Tibetan translator, the experience of traveling with HHK and his party from Dharamsala to New York, and his work as one of His Holiness's English language interpreters.