Chronicles Radio Presents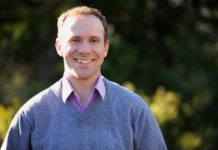 Barry talks with Tyler Dewar about his training as a Tibetan translator, the experience of traveling with HHK and his party from Dharamsala to New York, and his work as one of His Holiness's English language interpreters.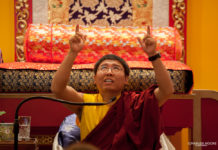 The conversation revolves around the topics of essence love, and the importance of developing a healthy sense of well being, which Rinpoche talks about in connection with the subtle body.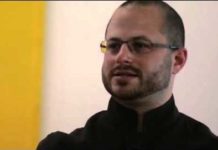 Adam discusses how the Sakyong sees his role as stabilizing the Druk Sakyong's teachings.
Thrangu Rinoche was born in 1933 in Kham, near Surmang. Trungpa Rinpoche and Thrangu Rinpoche, who were friends and dharma brothers from an early age, continued their close connection in the West.