Chronicles Radio Presents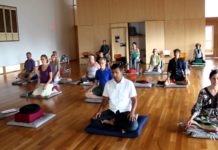 Julia talks with Jane Kolleeny about the Westchester Buddhist Center. Visit westchesterbuddhistcenter.org for more information.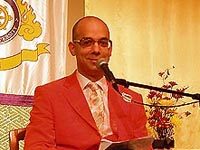 Fabrice talks about his writings on the life and teachings of Chogyam Trungpa Rinpoche, and his decision to leave Shambhala International.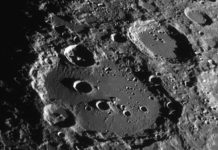 In No Man's Land, Robert Merchasin talks about an extraordinary day in September 1971, and reflects on the lasting impact the events of that day have had on his life.
Twentieth in a line of bowmakers and kyudo (Japanese archery) masters, Sensei served for many years as the official bowmaker to the Emperor.