Chronicles Radio Presents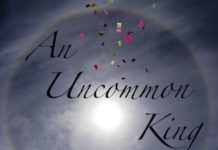 An Uncommon King is a father/son story that starts in Tibet and ends with the birth of the Sakyong's first child.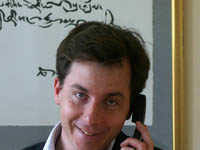 Chris Tamdjidi discusses the importance of relating to earth in terms of establishing a good container for the teachings.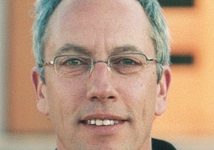 Jeff talks about the vision for Shambhala Mountain Center, what has been accomplished there, and the challenges that lie ahead.
Karmapa in America debriefing part one: Peter Volz talks about His Holiness's first visit to the West, his qualities as teacher and communicator, and his ability to transcend cultural, religious and spiritual boundaries.