The Shambhala Archives has released Mahamudra II (talk 9 from the The Yogic Songs of Milarepa seminar held at Naropa's in 1976) to mark the 30th anniversary of Trungpa Rinpoche's parinirvana.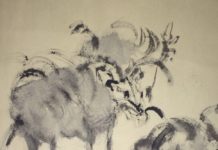 In this address, Rinpoche talks very movingly about our individual responsibility to benefit everyone and anyone with whom we are connected.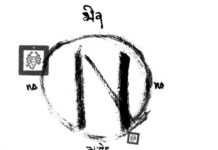 OUR TOPIC IS DECENCY. Decency here is not in contrast to the indecency of, say, wearing two different-colored socks or not having your zipper done up. We are talking about decency as something more profound to be realized and understood.