In relating with the teacher, your critical input and your surrendering work together at the same time.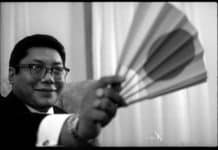 The Chronicles would like to wish everyone a very cheerful Shambhala Day/Losar and the very best of the Earth Dog year ahead. Tashi Delek to us all!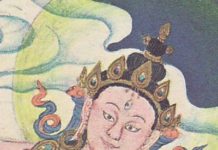 There is a beautiful snow peaked mountain / With peaceful clouds wrapped round her shoulders. / The surrounding air is filled with love and peace. / What is going to be is what is...