We have received a matching funds pledge of $30,000!
Just One Day Left!

$9,748 was raised and matched in the past two days!
Help us reach our goal of $4,000 in new donations by midnight tonight.

Make a one-time or monthly donation, or help spread the word!
Thank You for your Support!


2018 Chronicles Funding Drive
ALL DONATIONS DOUBLED
$61,016
Donated
$80,000
Goal
The Chronicles brings you teachings, tributes and a place to study and practice
Keep Us Chronicling!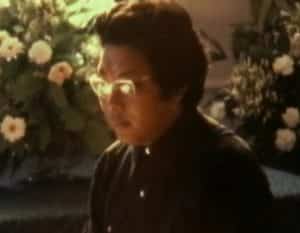 Thank you to the Pema Chodron Foundation and other supporters for providing matching funds. All donations will be doubled.
Funds raised during this campaign will support the work of the Chronicles and Ocean. The Chronicles brings you teachings, stories, tributes and news. Ocean is a place to study and practice.
Our support comes only from you, our readers and listeners
This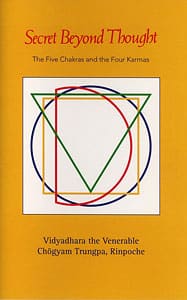 two-talk public seminar took place in Boston in February 1971. The first talk is an introduction to the tantric principles of the chakra system. Specifically, the Vidyadhara addresses how it embodies the five awakened aspects of body, speech, mind, quality, and action. The second talk offers a unique teaching on the four karmas—or enlightened activities—and how they can either conquer or be perverted by the four maras, our personal demons and habitual patterns of ego-fixation.
These talks have been edited into the book, Secret Beyond Thought, The Five Chakras and the Four Karmas, available from Kalapa Publications. Available to all, but particularly recommended for students doing the four karmas fire puja or beginning Chakrasamvara practice.