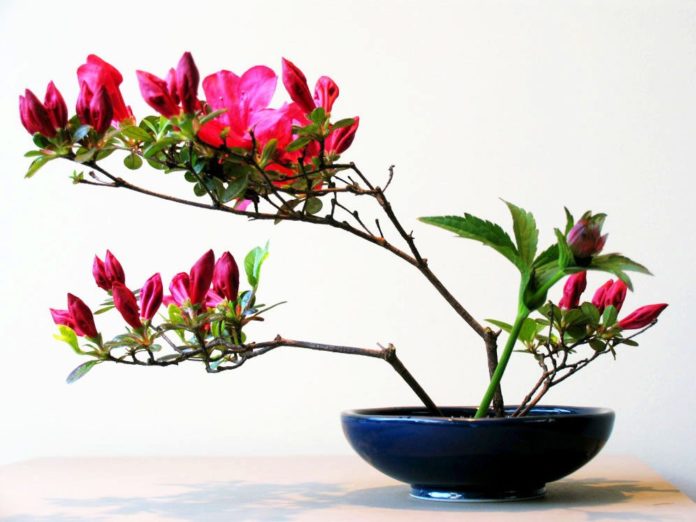 We have received a matching funds pledge of $30,000!
Just One Day Left!

$9,748 was raised and matched in the past two days!
Help us reach our goal of $4,000 in new donations by midnight tonight.

Make a one-time or monthly donation, or help spread the word!
Thank You for your Support!


2018 Chronicles Funding Drive
ALL DONATIONS DOUBLED
$61,016
Donated
$80,000
Goal
The Chronicles brings you teachings, tributes and a place to study and practice
Keep Us Chronicling!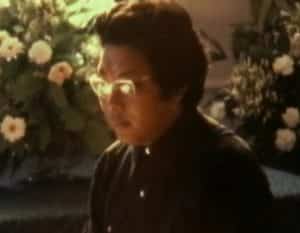 Thank you to the Pema Chodron Foundation and other supporters for providing matching funds. All donations will be doubled.
Funds raised during this campaign will support the work of the Chronicles and Ocean. The Chronicles brings you teachings, stories, tributes and news. Ocean is a place to study and practice.
Our support comes only from you, our readers and listeners
At the 1983 Seminary at Bedford Springs, I took a class in Ikebana. While it was very enjoyable, my work wasn't much to look at, and one day I was dismayed to find one of my poor arrangements displayed in the Court where Rinpoche would certainly see it.
Some time later, Rinpoche himself gave a demonstration of the art — making a very large, very splendid arrangement on the spot — while we students stood and watched on the steps. He also offered to answer some questions, so I asked him about my flower arrangement — why display something so embarrassing? He looked up at me with a mischievous grin and said, "Sometimes private parts are more interesting than public parts."