We have received a matching funds pledge of $30,000!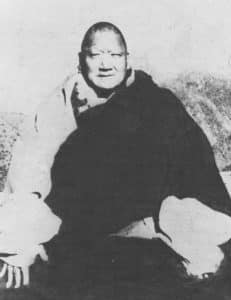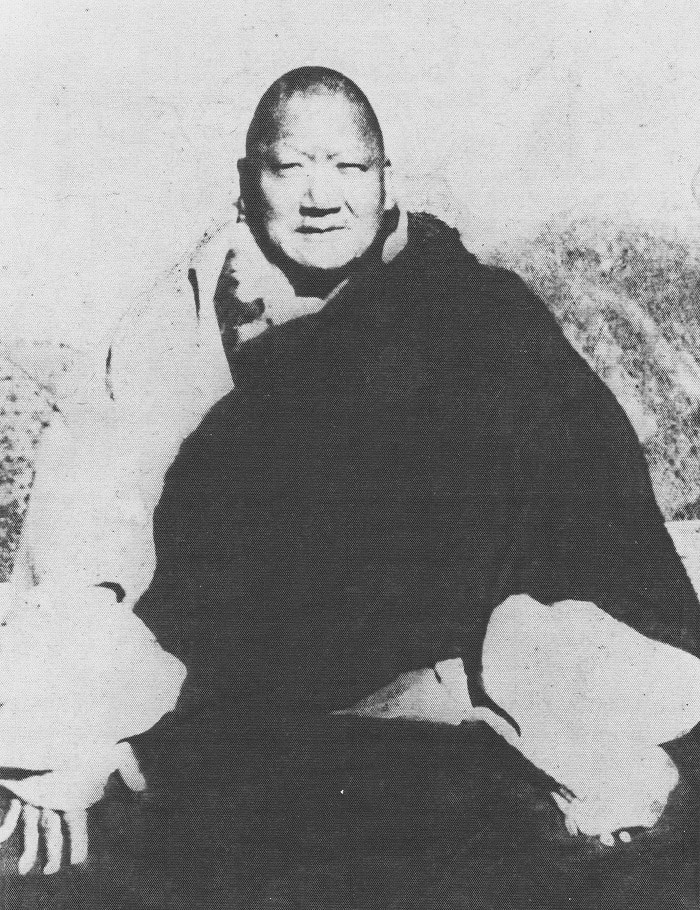 Just One Day Left!

$9,748 was raised and matched in the past two days!
Help us reach our goal of $4,000 in new donations by midnight tonight.

Make a one-time or monthly donation, or help spread the word!
Thank You for your Support!


2018 Chronicles Funding Drive
ALL DONATIONS DOUBLED
$61,016
Donated
$80,000
Goal
The Chronicles brings you teachings, tributes and a place to study and practice
Keep Us Chronicling!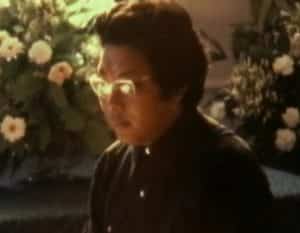 Thank you to the Pema Chodron Foundation and other supporters for providing matching funds. All donations will be doubled.
Funds raised during this campaign will support the work of the Chronicles and Ocean. The Chronicles brings you teachings, stories, tributes and news. Ocean is a place to study and practice.
Our support comes only from you, our readers and listeners
Trungpa Rinpoche writes:
By the way, I was able to acquire a box camera in Tibet, and I got film and chemicals to develop film from China, and I took this very photograph myself. I asked him, "Can I take your photograph?" He said, "You don't need to do that," and I said, "I insist," [laughter] and he said, "In that case, let me dress up." So he got his best brocade gown, shawl and robe, and he sat in the upstairs of his house on that flat roof, and he said, "All right. Ready. Do it." [Laughter] (You don't see the mountains in the background and the other side of the hill. Further down in the valley is the seminary where I studied. The other photograph of him you've seen, with the trees in the background, was a later photograph taken in Lhasa in a Chinese studio. At that point he was much thinner.) At that point when he said, "Now you do it," I was nervous about whether it was going to come out properly or not. But fortunately it came out. I took this photograph – what year could it be?-it's probably 1954 or something like that. A friend of mine, another tulku, another Rinpoche, showed me how to develop the film. So I took this photograph and I developed it and printed it in his monastery's library, which is a rather dark place. We put cloth over the windows and we developed the film by trial and error, and the photograph came out all right.
-Trungpa Rinpche from Collected Vajra Assemblies, Volume One, page 187. © 2017 by Diana J. Mukpo. Used here by arrangement with Lady Diana