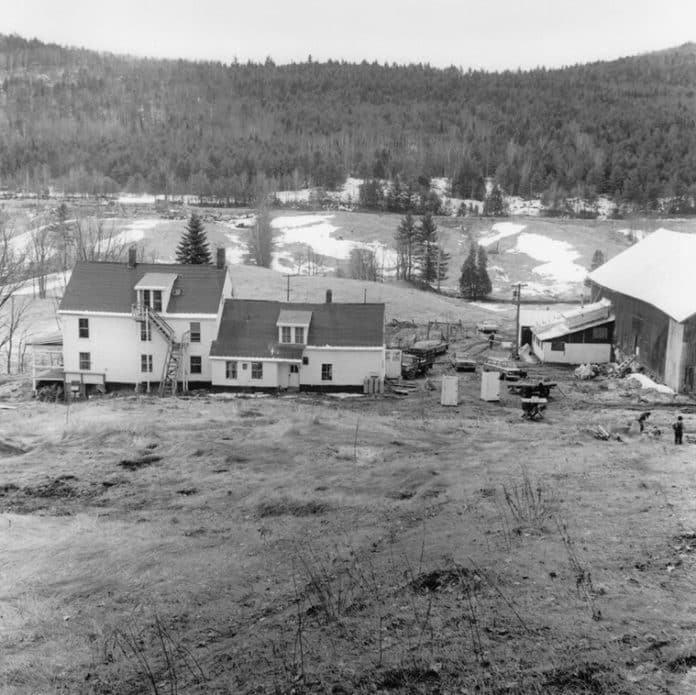 We have received a matching funds pledge of $30,000!
Just One Day Left!

$9,748 was raised and matched in the past two days!
Help us reach our goal of $4,000 in new donations by midnight tonight.

Make a one-time or monthly donation, or help spread the word!
Thank You for your Support!


2018 Chronicles Funding Drive
ALL DONATIONS DOUBLED
$61,016
Donated
$80,000
Goal
The Chronicles brings you teachings, tributes and a place to study and practice
Keep Us Chronicling!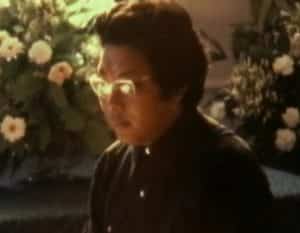 Thank you to the Pema Chodron Foundation and other supporters for providing matching funds. All donations will be doubled.
Funds raised during this campaign will support the work of the Chronicles and Ocean. The Chronicles brings you teachings, stories, tributes and news. Ocean is a place to study and practice.
Our support comes only from you, our readers and listeners
I lived at Tail of the Tiger from November 1971 until the spring of 1972 when Rinpoche asked me, along with Ken and Helen Green and their small son Mithra, to come to Jackson Hole, Wyoming to help run the Snow Lion Inn, where the 1973 Vajradhatu Seminary was later held.
At that time, in marked contrast to today, the political landscape was fairly simple and easy to navigate. On one side were the left wing, anti-war, anti-establishment, "free thinkers" — in other words the decent people like us. On the other side, were the right wing, pro-war, establishment reactionaries.
To our thinking there were no other significant groups or obstacles. If we could just get the establishment to hand over the reins to more open minded, less uptight people then a new, saner course could surely be charted.
In this context, about four of us are sitting on the floor in Rinpoche's bedroom as he sits in his chair at his desk. I'm at the foot of his bed (a boxspring and mattress on the floor), my back to the wall, knees drawn up, just watching Rinpoche as he makes the occasional light banter or wordplay then reposes back into his utterly-present, aware-of-every-atom-in-the-room mode. During one of these pauses, someone says, "How should we deal with the right wing reactionaries?" Without missing a beat Rinpoche slowly replies, "Well, they are not the problem. The problem is going to be the do-gooders; those people who want to mind everyone else's business."
At that point, you could hear the proverbial pin drop. It was as if everyone's mind had stopped; as if we had all just been presented with a Zen koan. After all, if there was only left wing and right wing, who were these do-gooders?