We have received a matching funds pledge of $30,000!
Just One Day Left!

$9,748 was raised and matched in the past two days!
Help us reach our goal of $4,000 in new donations by midnight tonight.

Make a one-time or monthly donation, or help spread the word!
Thank You for your Support!


2018 Chronicles Funding Drive
ALL DONATIONS DOUBLED
$61,016
Donated
$80,000
Goal
The Chronicles brings you teachings, tributes and a place to study and practice
Keep Us Chronicling!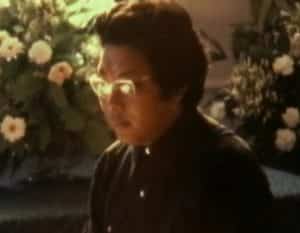 Thank you to the Pema Chodron Foundation and other supporters for providing matching funds. All donations will be doubled.
Funds raised during this campaign will support the work of the Chronicles and Ocean. The Chronicles brings you teachings, stories, tributes and news. Ocean is a place to study and practice.
Our support comes only from you, our readers and listeners

Welcome to Cooking Rice, conversations with people whose work in the world is grounded in contemplative practice.
In this episode, Marty talks with Dr. Patty Livingston about her work in anesthesiology and pain management, as well as her ongoing work in Rwanda training anesthesiologists.
Patty is an associate Professor of Anesthesia and Medical Director of the Global Health Office of Anesthesia at Dalhousie University. She is also a staff anesthesiologist, with subspecialty training in chronic pain management, at the QEII Health Sciences Centre in Halifax.
Theme music for Cooking Rice is from Jeff Torbert's CD: This Weather Honest.  Post production audio editing for Cooking Rice by Brian Guns.