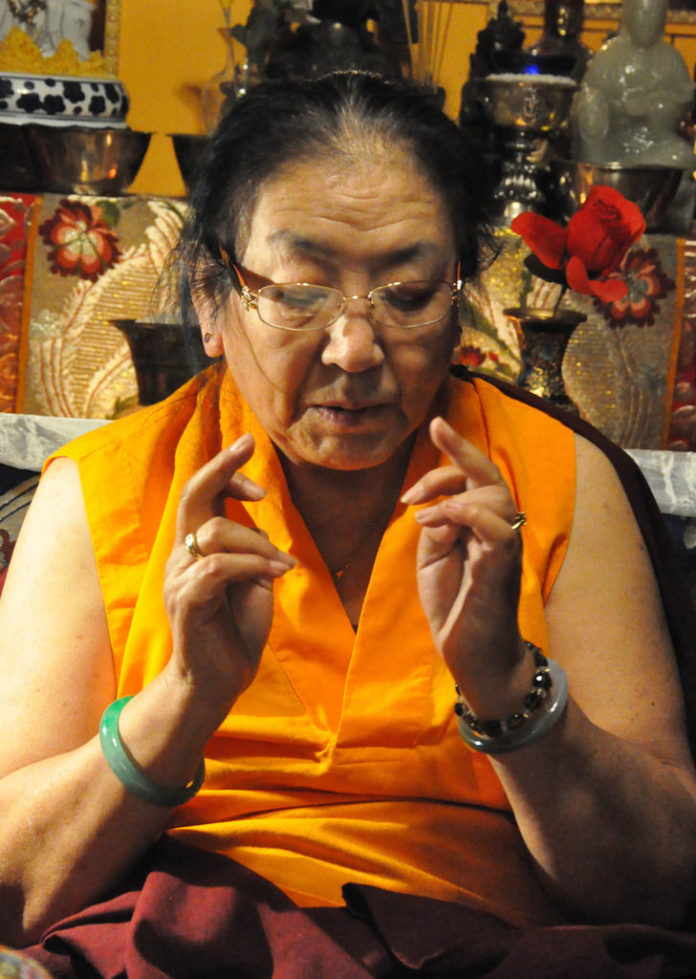 This year, 2007, marks the 20th anniversary of the passing away of an important Tibetan Buddhist Master, Chögyam Trungpa Rinpoche (1939-1987).
Rinpoche's contribution in Buddhadharma for the benefit of many sentient beings is phenomenal, and awareness of this is closely treasured by his dharma students. I met Rinpoche several times, and have enjoyed visiting some of his centers around the world, offering various dharma teachings.
Guru is indispensable for a student, irrespective of whether one is following the path of Sutrayana or the path of Vajrayana. Without the kindness and wise direction of a guru, the student is left directionless on the path to complete enlightenment. Those who have met Rinpoche will surely rejoice in their good karma and, I believe, will joyously pass on his inspirations to many others seeking the beautiful path of peace and happiness.
I pray that many many great masters come to this world and lead countless sentient beings to the stage of Vajradhara.
Yours in the Dharma,
Jetsun Chimey Luding