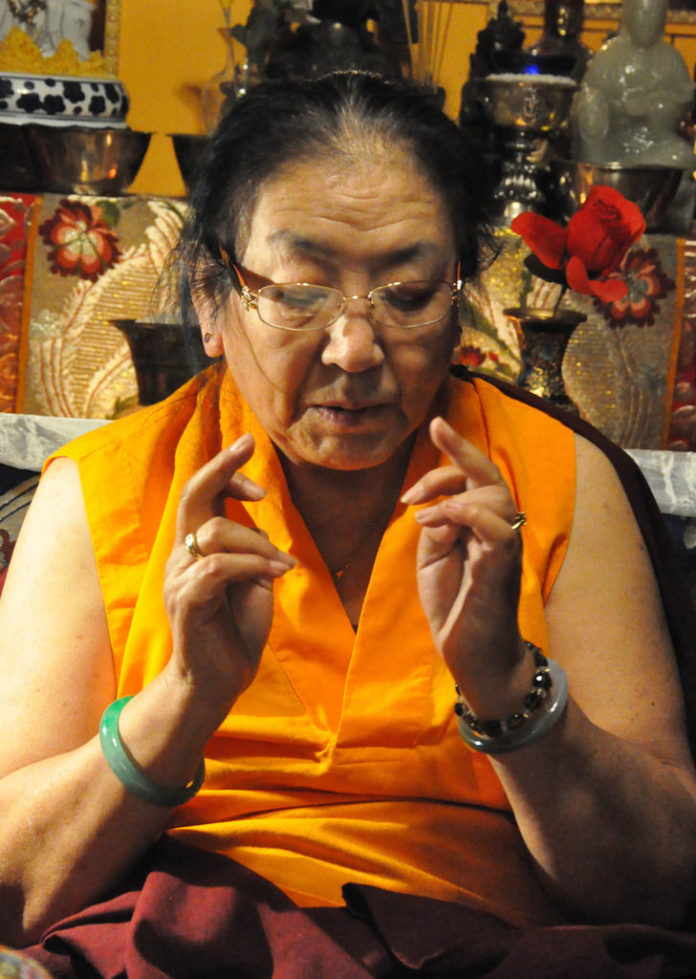 We have received a matching funds pledge of $30,000!
Just One Day Left!

$9,748 was raised and matched in the past two days!
Help us reach our goal of $4,000 in new donations by midnight tonight.

Make a one-time or monthly donation, or help spread the word!
Thank You for your Support!


2018 Chronicles Funding Drive
ALL DONATIONS DOUBLED
$61,016
Donated
$80,000
Goal
The Chronicles brings you teachings, tributes and a place to study and practice
Keep Us Chronicling!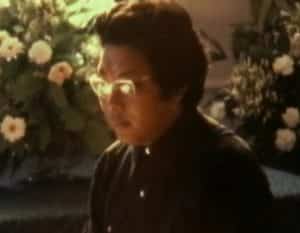 Thank you to the Pema Chodron Foundation and other supporters for providing matching funds. All donations will be doubled.
Funds raised during this campaign will support the work of the Chronicles and Ocean. The Chronicles brings you teachings, stories, tributes and news. Ocean is a place to study and practice.
Our support comes only from you, our readers and listeners
This year, 2007, marks the 20th anniversary of the passing away of an important Tibetan Buddhist Master, Chögyam Trungpa Rinpoche (1939-1987).
Rinpoche's contribution in Buddhadharma for the benefit of many sentient beings is phenomenal, and awareness of this is closely treasured by his dharma students. I met Rinpoche several times, and have enjoyed visiting some of his centers around the world, offering various dharma teachings.
Guru is indispensable for a student, irrespective of whether one is following the path of Sutrayana or the path of Vajrayana. Without the kindness and wise direction of a guru, the student is left directionless on the path to complete enlightenment. Those who have met Rinpoche will surely rejoice in their good karma and, I believe, will joyously pass on his inspirations to many others seeking the beautiful path of peace and happiness.
I pray that many many great masters come to this world and lead countless sentient beings to the stage of Vajradhara.
Yours in the Dharma,
Jetsun Chimey Luding