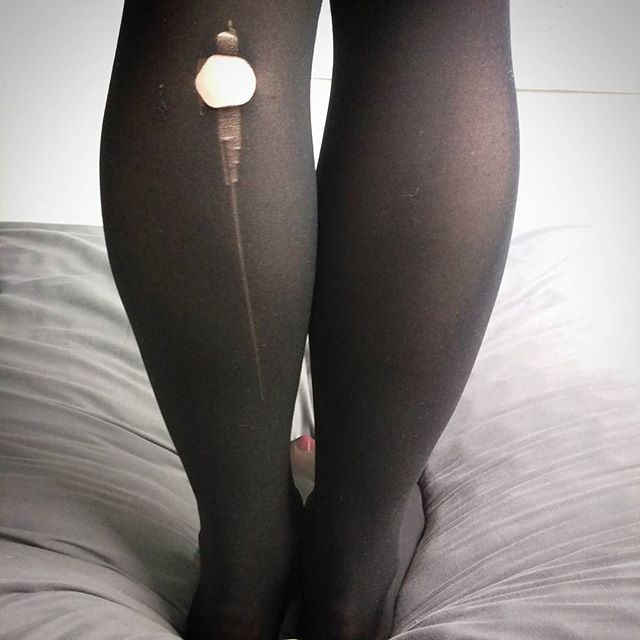 We have received a matching funds pledge of $30,000!
Just One Day Left!

$9,748 was raised and matched in the past two days!
Help us reach our goal of $4,000 in new donations by midnight tonight.

Make a one-time or monthly donation, or help spread the word!
Thank You for your Support!


2018 Chronicles Funding Drive
ALL DONATIONS DOUBLED
$61,016
Donated
$80,000
Goal
The Chronicles brings you teachings, tributes and a place to study and practice
Keep Us Chronicling!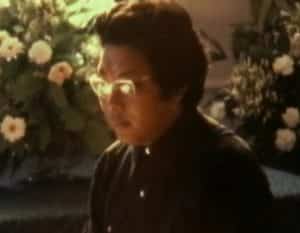 Thank you to the Pema Chodron Foundation and other supporters for providing matching funds. All donations will be doubled.
Funds raised during this campaign will support the work of the Chronicles and Ocean. The Chronicles brings you teachings, stories, tributes and news. Ocean is a place to study and practice.
Our support comes only from you, our readers and listeners
During the 1985 Seminary at RMDC, now Shambhala Mountain Center, the Vidyadhara was hosting a number of guests at Prajna for cocktails, followed by a dinner. I was on staff for the evening.
I kept in mind that proper service protocol demanded that one be as invisible as possible. I remember that I was quite sad, generally, as things were difficult in my relationship with my then-boyfriend, now husband, who was also at Seminary, and I could not think of much else.
During the meal, the Vidyadhara was seated at the head of a very full table, and at one point in the service I bent toward him to serve something from a large plate. Immediately I felt his hand go right to the place on my stocking where there was a large tear. His hand paused there, and he turned to look at me directly, saying,
"You know, happiness is not the point… it's much more interesting than that."
I was confused for a moment…aren't I invisible? Apparently not. Of course I don't remember much after that, but this pithy teaching has been a primary one for me ever since. For that, and my life, I am so grateful to him.