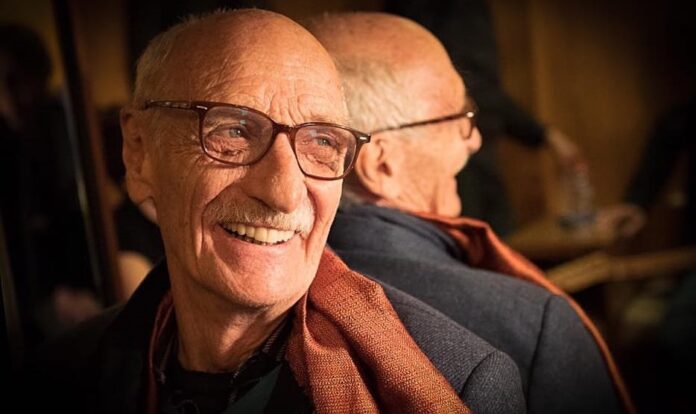 The Jerry Granelli Legacy Fund (JGLF) is the legacy of this Halifax-based, world-renowned percussionist, improvisor, educator and mentor. It is dedicated to carrying on his unique approach to teaching and to the nurturing of the improvising arts community he created in Nova Scotia.
In a career spanning seven decades, Jerry performed with jazz and pop luminaries worldwide, made countless recordings (including the quadruple platinum A Charlie Brown Christmas), and was a pioneer in the 60s free music scene. A highly talented musician whose life and work were firmly grounded in Buddhist spiritual practice, it is Jerry's role as educator and community builder we celebrate. His unique teaching approach is embodied in the Creative Music Workshop (est. 1996 with fellow Halifax musicians saxophonist Don Palmer and bassist Skip Beckwith).
The Creative Music Workshop has been run in collaboration with the Atlantic/Halifax Jazz Festival since its inception. Today it is an 8-day intensive program grounding participants of all ages, skill levels, and artistic disciplines in the fundamentals and practice of improvisation in music and life. A core of Jerry's most seasoned alumni now carry on year-round activity under the banner of the 1313 Music Association while others have gone on to pursue professional careers throughout North America and Europe.