We have received a matching funds pledge of $30,000!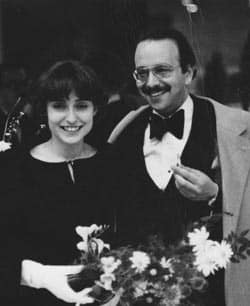 Just One Day Left!

$9,748 was raised and matched in the past two days!
Help us reach our goal of $4,000 in new donations by midnight tonight.

Make a one-time or monthly donation, or help spread the word!
Thank You for your Support!


2018 Chronicles Funding Drive
ALL DONATIONS DOUBLED
$61,016
Donated
$80,000
Goal
The Chronicles brings you teachings, tributes and a place to study and practice
Keep Us Chronicling!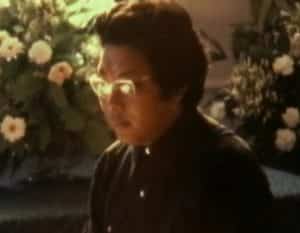 Thank you to the Pema Chodron Foundation and other supporters for providing matching funds. All donations will be doubled.
Funds raised during this campaign will support the work of the Chronicles and Ocean. The Chronicles brings you teachings, stories, tributes and news. Ocean is a place to study and practice.
Our support comes only from you, our readers and listeners
Joshua Zim was the first information officer of Vajradhatu (now Shambhala) and the first editor-in-chief of the Vajradhatu Sun, which has since evolved into Lion's Roar.
Joshua died in retreat on October 22, 1985, after suffering from a debilitating illness for several years. A few days before his death, Joshua wrote a letter to Rinpoche that was found in the retreat cabin, along with his body. Here is a copy of the original letter in Joshua's handwriting. Thank you to Judith Ferris, Joshua's widow, for permission to reproduce this letter.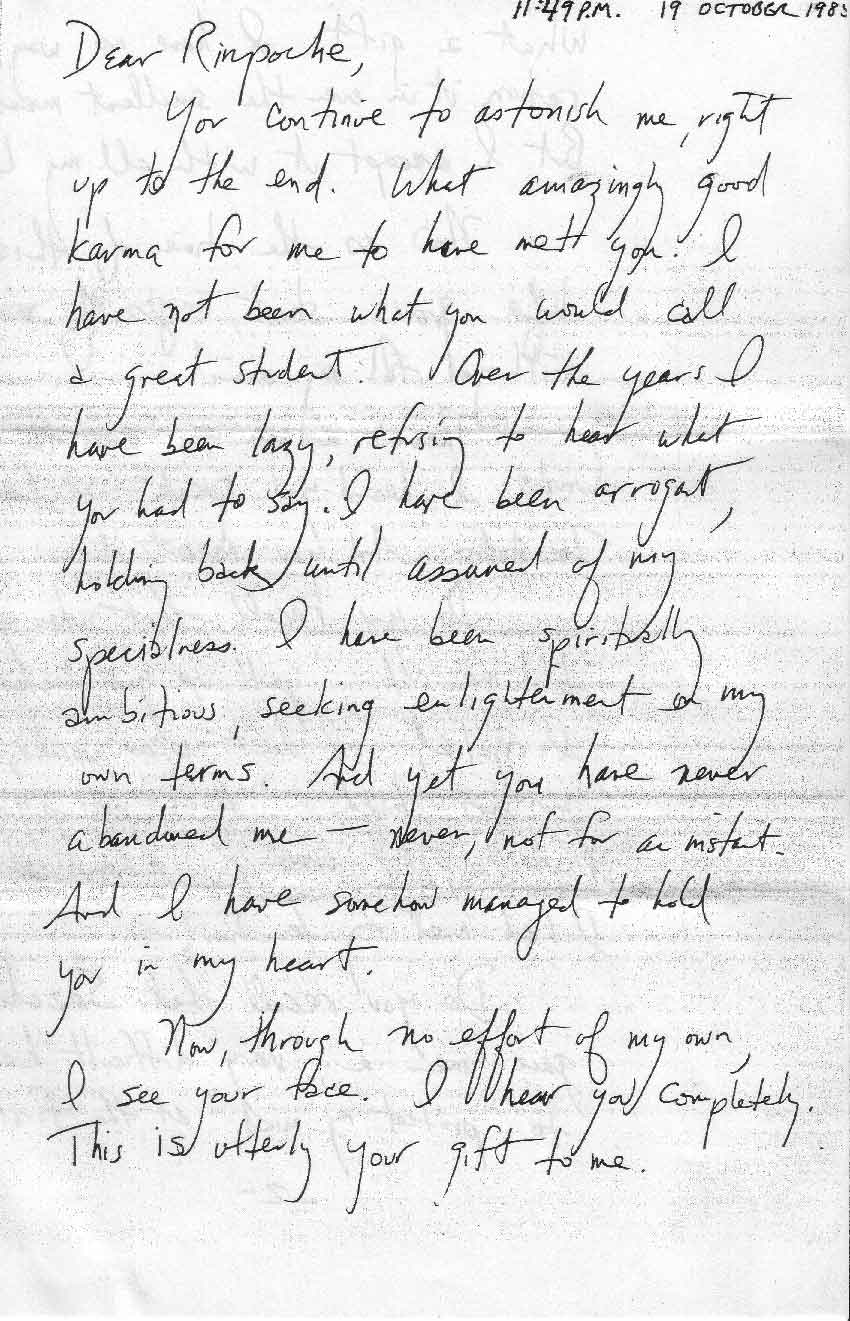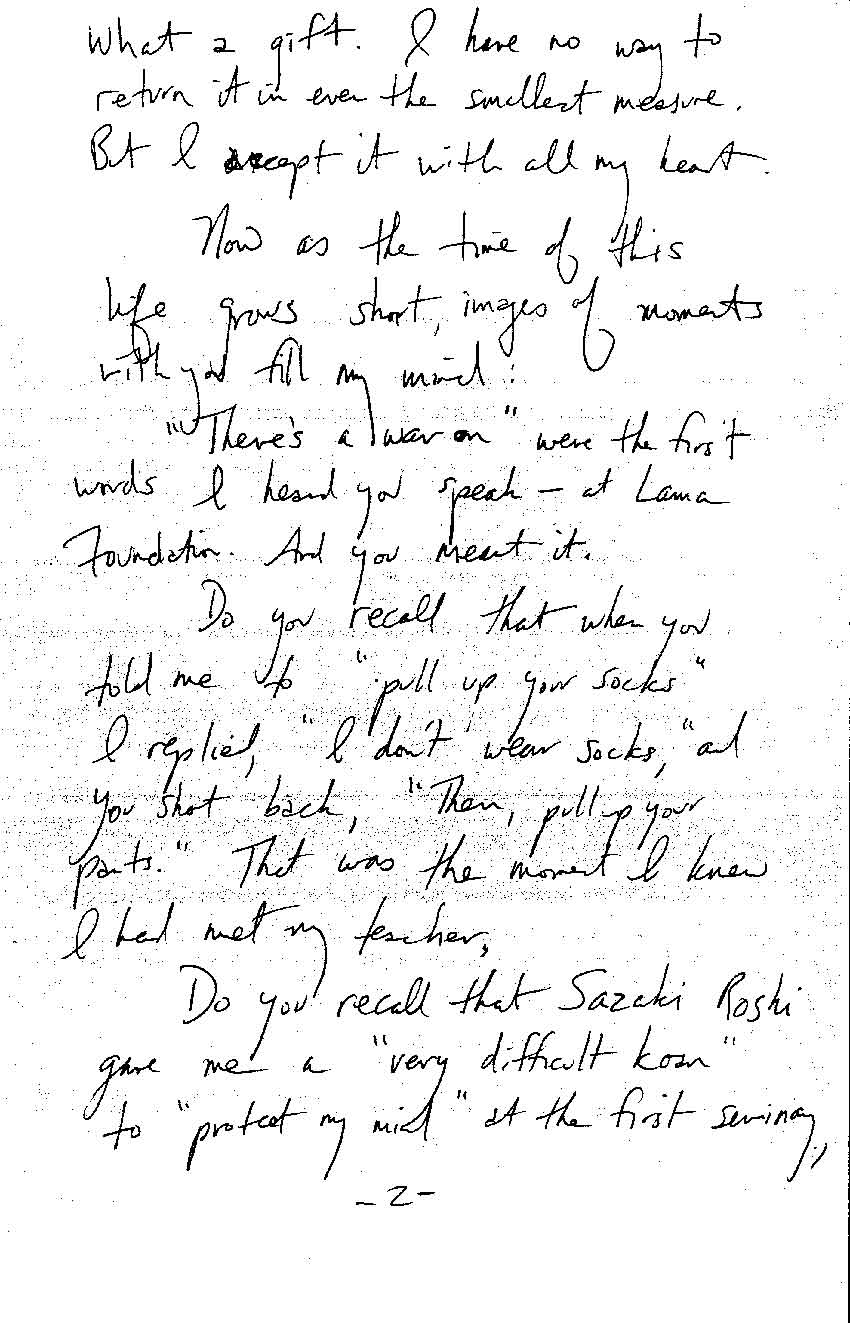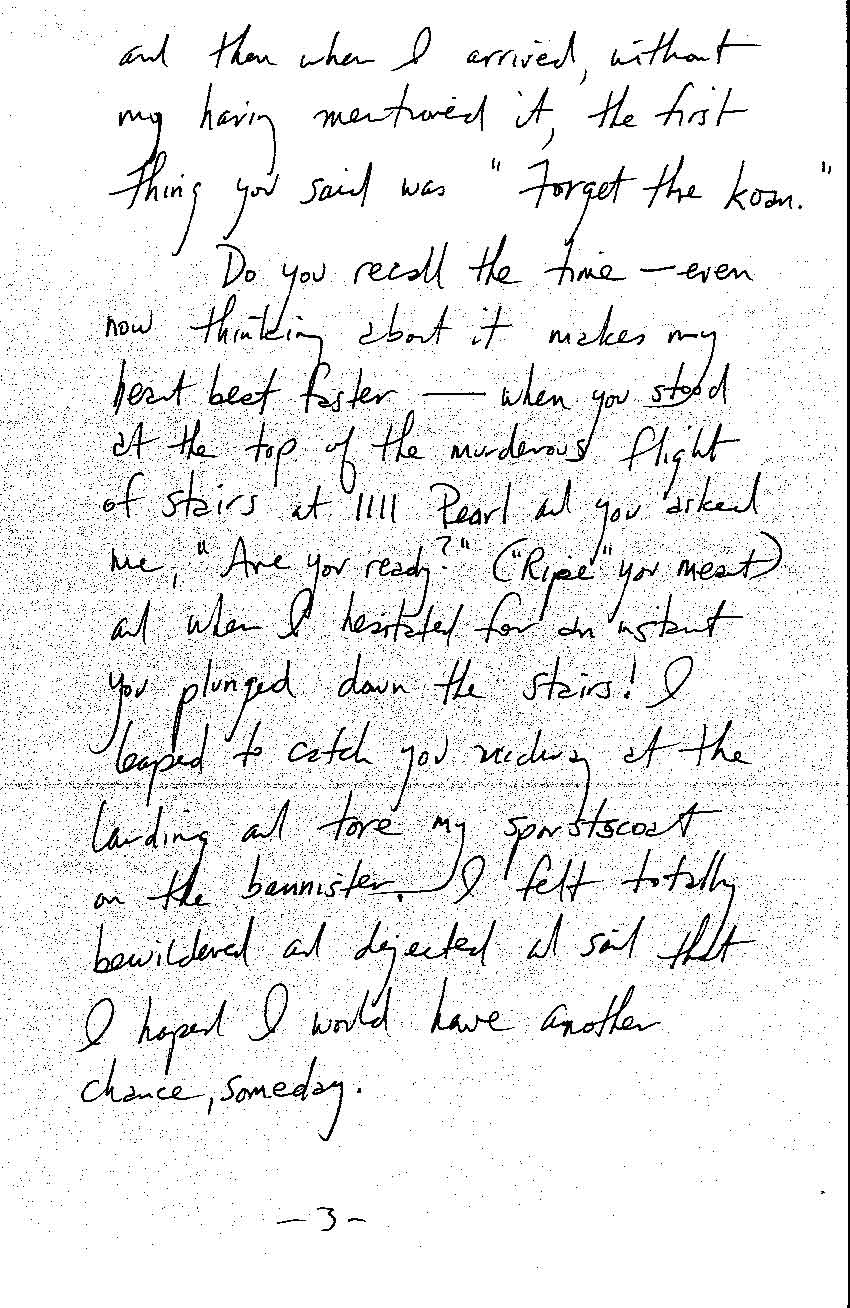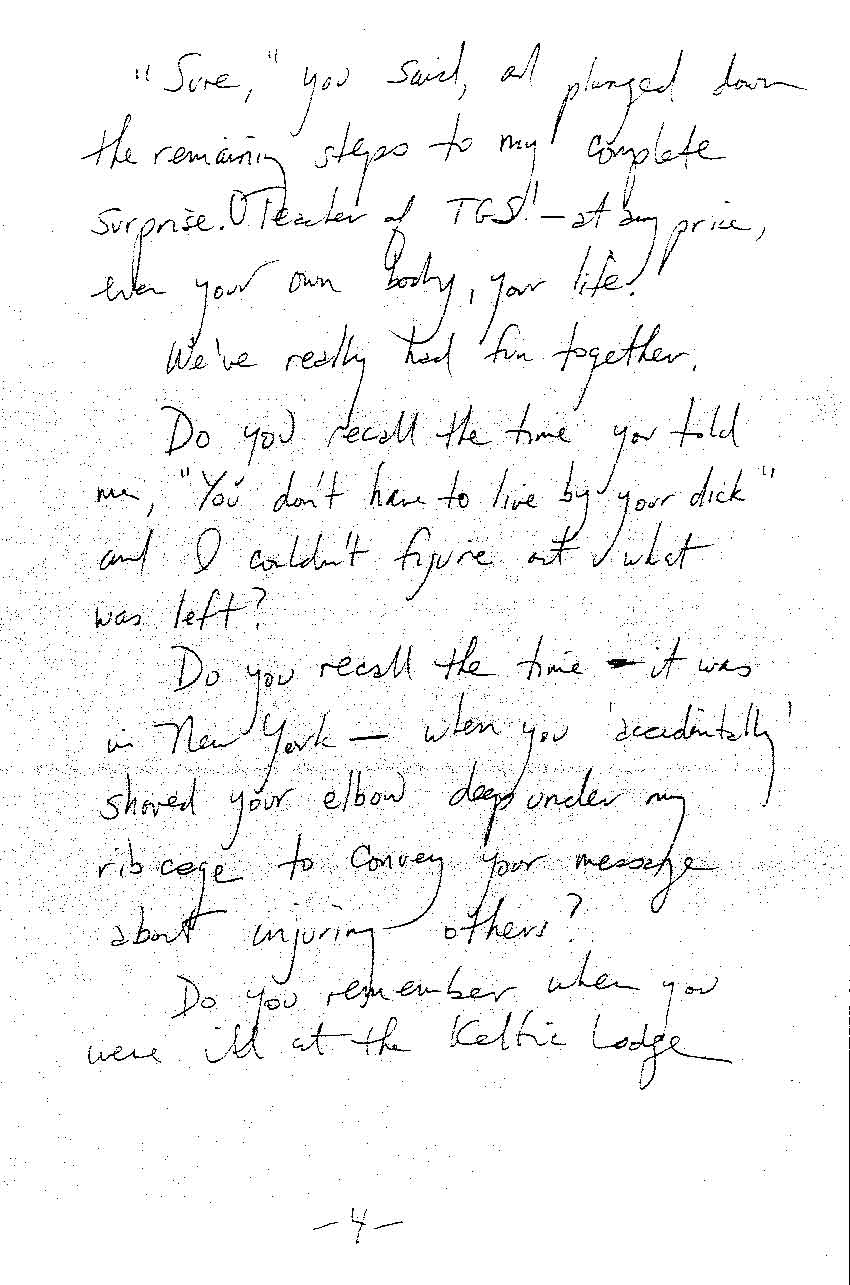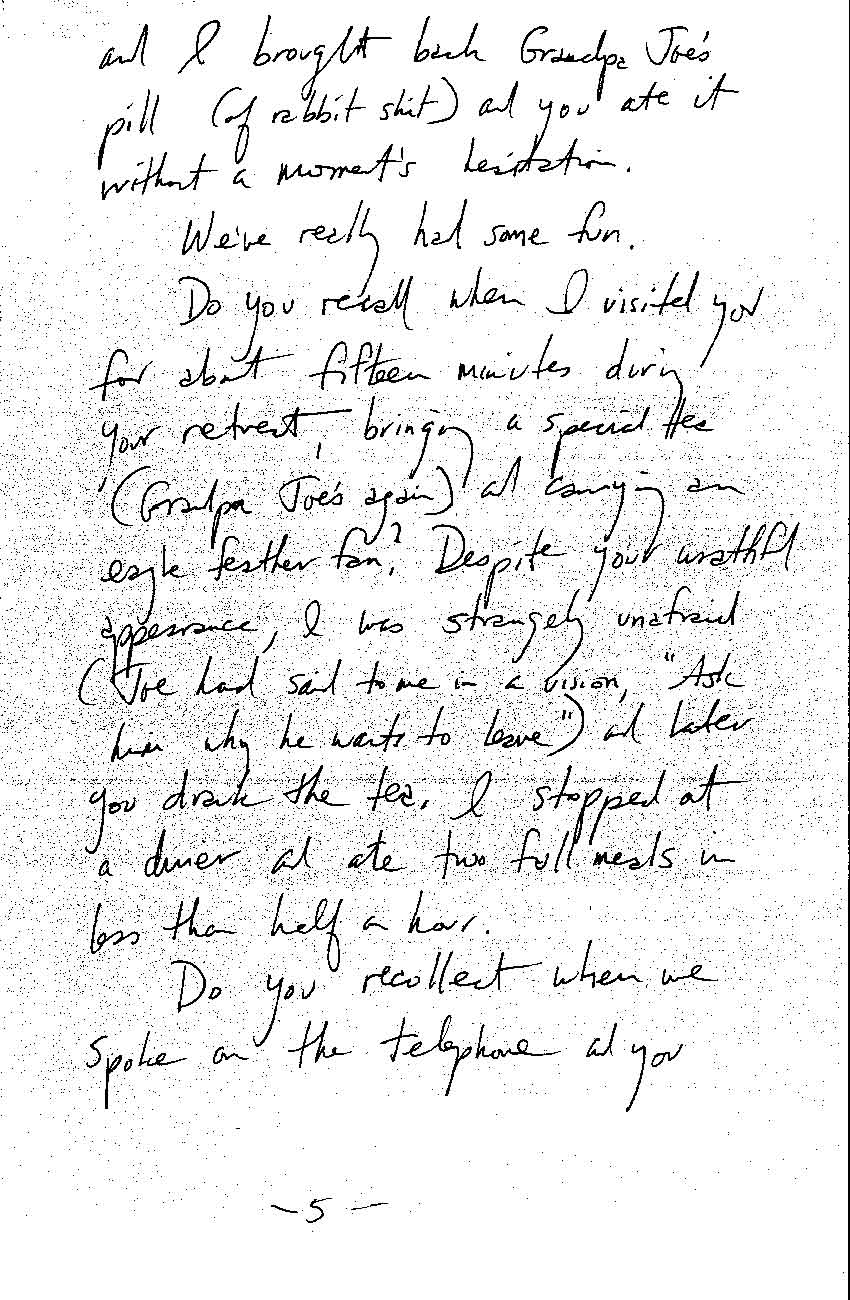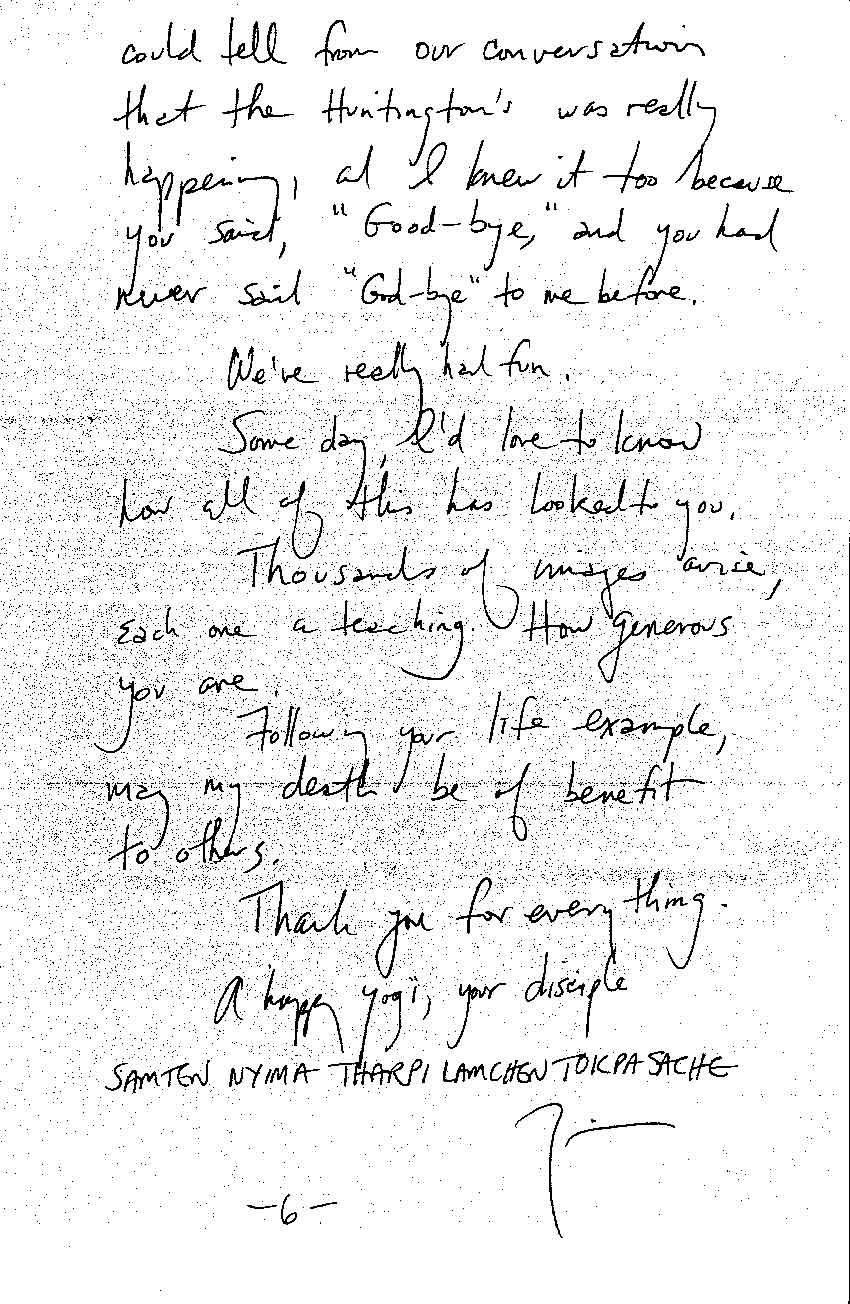 Thank you to Judith Ferris, Joshua's widow, for permission to reproduce this letter, originally posted on the Chronicles May 17, 2007