Thank you to Barbara Bash for executing this calligraphy, and to the wife/husband team of Barbara Bash/Steve Gorn (both long-time sangha members) for creating this video for the Chronicles.
Barbara is a master calligrapher, author, and teacher. Steve is a composer, instrumentalist, and bansuri (classical Indian flute) master. For more information about their work and accomplishments, please visit BarbaraBash.com and SteveGorn.com.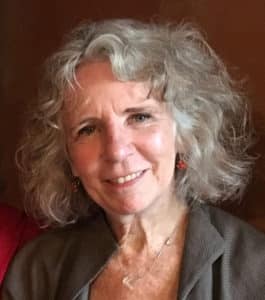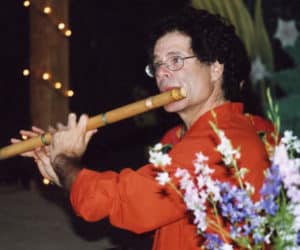 Originally posted 29 April 2007 for the 20th anniversary of the Vidyadhara's passing. Thank you to Steve Gorn for finding this original video in his archives to be reposted on May 9, 2018.