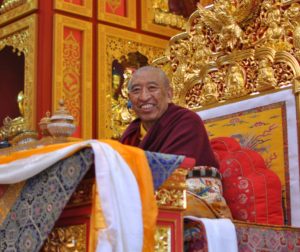 Just One Day Left!

$9,748 was raised and matched in the past two days!
Help us reach our goal of $4,000 in new donations by midnight tonight.

Make a one-time or monthly donation, or help spread the word!
Thank You for your Support!


2018 Chronicles Funding Drive
ALL DONATIONS DOUBLED
$61,016
Donated
$80,000
Goal
The Chronicles brings you teachings, tributes and a place to study and practice
Keep Us Chronicling!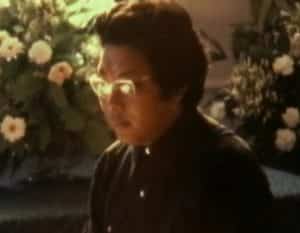 Thank you to the Pema Chodron Foundation and other supporters for providing matching funds. All donations will be doubled.
Funds raised during this campaign will support the work of the Chronicles and Ocean. The Chronicles brings you teachings, stories, tributes and news. Ocean is a place to study and practice.
Our support comes only from you, our readers and listeners
Trungpa Rinpoche came to America in the early days of the spread of Buddhism in the west. He was able to connect with many people and many became his disciples. His teachings have spread all over the world and have been translated into many languages. He had tremendous wisdom and compassion. Those who became his students and those who were able to meet him were very fortunate to have known such a great teacher.
I would like to give some advice to everyone on the 20th anniversary of his parinirvana:
"Please remember him and his teaching and his blessings will come to you for your meditation and prayers. On this anniversary, pray to him. Also it would be very good if you can make offerings to his reincarnation in Surmang."
Khenchen Thrangu Rinpoche Boudhanath, Nepal March 29, 2007