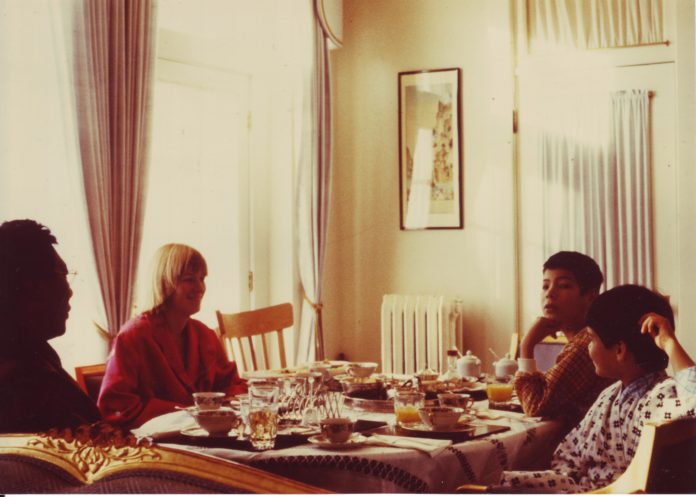 We have received a matching funds pledge of $30,000!
Just One Day Left!

$9,748 was raised and matched in the past two days!
Help us reach our goal of $4,000 in new donations by midnight tonight.

Make a one-time or monthly donation, or help spread the word!
Thank You for your Support!


2018 Chronicles Funding Drive
ALL DONATIONS DOUBLED
$61,016
Donated
$80,000
Goal
The Chronicles brings you teachings, tributes and a place to study and practice
Keep Us Chronicling!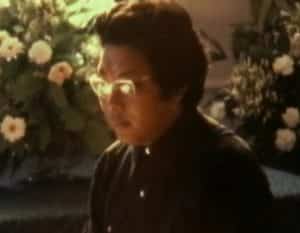 Thank you to the Pema Chodron Foundation and other supporters for providing matching funds. All donations will be doubled.
Funds raised during this campaign will support the work of the Chronicles and Ocean. The Chronicles brings you teachings, stories, tributes and news. Ocean is a place to study and practice.
Our support comes only from you, our readers and listeners
The importance of what the Vidyadhara did in the West is becoming more and more evident as time passes. He made so many sacrifices so that buddhadharma could flourish in the West. He is an example of how working for the benefit of others can have a profound effect. His life is a constant reminder that, if you exert yourself one hundred percent to help others, your activity can have far-reaching implications.
When we realize that it has now been twenty years since he passed into nirvana, that is a tremendous reminder of impermanence for all of us. In truth, the Vidyadhara spent a very short time in the West. His life all together was not that long. He passed through our lives briefly, yet his presence changed every hour of our waking lives. His impact on us is evident in everything we do. He is still the dominant driving force in our lives, twenty years later. He reshaped every moment of our lives. The impact of witnessing his relationship with reality and with the world has transformed our way of manifesting and the way we perceive our world all together. I am immensely grateful for his presence in my own life and I'm sure that extends to all of his students.