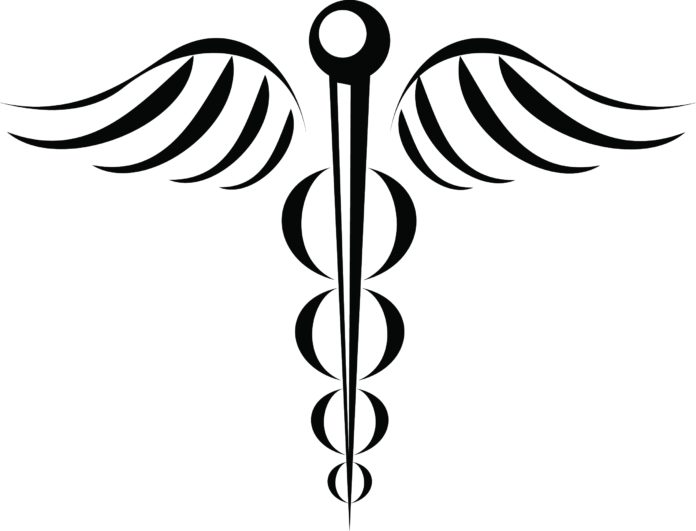 We have received a matching funds pledge of $30,000!
Just One Day Left!

$9,748 was raised and matched in the past two days!
Help us reach our goal of $4,000 in new donations by midnight tonight.

Make a one-time or monthly donation, or help spread the word!
Thank You for your Support!


2018 Chronicles Funding Drive
ALL DONATIONS DOUBLED
$61,016
Donated
$80,000
Goal
The Chronicles brings you teachings, tributes and a place to study and practice
Keep Us Chronicling!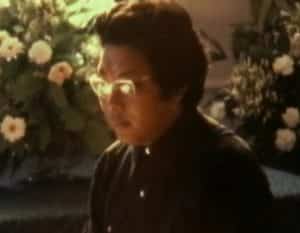 Thank you to the Pema Chodron Foundation and other supporters for providing matching funds. All donations will be doubled.
Funds raised during this campaign will support the work of the Chronicles and Ocean. The Chronicles brings you teachings, stories, tributes and news. Ocean is a place to study and practice.
Our support comes only from you, our readers and listeners
At the 1981 Seminary at Lake Louise, as the physician I was called to see Rinpoche one morning. The staff were alarmed because he had vomited several times. As I was new and anxious at serving as his physician, filling in for Mitchell Levy who would arrive later, my mind filled with possible dire diagnoses that would manifest as ongoing vomiting. I imagined all kinds of scenarios of diagnostic tests and transfer to the hospital, worried about anything happening to him. When I entered the Vidyadhara's bedroom, he lay in bed and sweetly explained that he had eaten something bad and had made himself vomit. Laughter and relief.