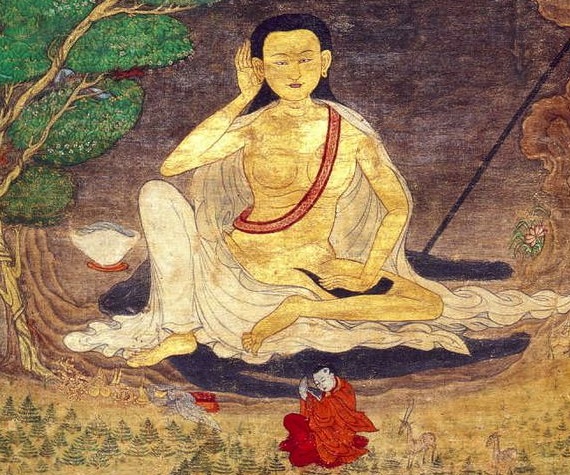 We have received a matching funds pledge of $30,000!
Just One Day Left!

$9,748 was raised and matched in the past two days!
Help us reach our goal of $4,000 in new donations by midnight tonight.

Make a one-time or monthly donation, or help spread the word!
Thank You for your Support!


2018 Chronicles Funding Drive
ALL DONATIONS DOUBLED
$61,016
Donated
$80,000
Goal
The Chronicles brings you teachings, tributes and a place to study and practice
Keep Us Chronicling!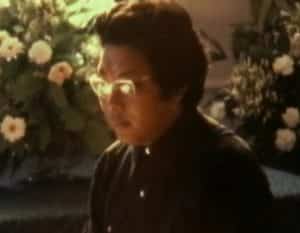 Thank you to the Pema Chodron Foundation and other supporters for providing matching funds. All donations will be doubled.
Funds raised during this campaign will support the work of the Chronicles and Ocean. The Chronicles brings you teachings, stories, tributes and news. Ocean is a place to study and practice.
Our support comes only from you, our readers and listeners
One of the first books I read about Tibetan Buddhism was the Life of Milarepa. I found the story of his life and enlightenment a great inspiration. Reading about Milarepa always invoked a feeling of familiarity with him, as if I might have actually known him myself, in a past life. Such a thought filled me with joy, and maybe a little self-satisfaction.
One afternoon, I was sitting with the Vidyadhara in his bedroom at his retreat in Mill Village, Nova Scotia. The Vidyadhara was sitting up in bed, and I was sitting on the floor, facing him. I decided to ask the Vidyadhara about this association I felt with Milarepa. I told him about my strong feeling of familiarity with the great teacher, how I was almost certain I had been with Milarepa in his cave. Then I asked, "Sir, do you think I might have actually been with Milarepa?"
The Vidyadhara paused, looked at me, and smiled enigmatically. He said, "Hmm, maybe you were."
"Really, sir?" I said, surprised and excited. To myself, I said, "I knew it! I knew I had studied with Milarepa, and now Rinpoche is going to confirm it."
"Yes," he said slowly, "Yes, perhaps you were…a puppy dog."
2004 by Alan Sloan