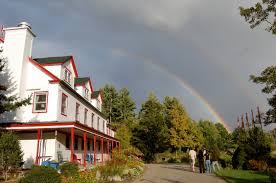 We have received a matching funds pledge of $30,000!
Just One Day Left!

$9,748 was raised and matched in the past two days!
Help us reach our goal of $4,000 in new donations by midnight tonight.

Make a one-time or monthly donation, or help spread the word!
Thank You for your Support!


2018 Chronicles Funding Drive
ALL DONATIONS DOUBLED
$61,016
Donated
$80,000
Goal
The Chronicles brings you teachings, tributes and a place to study and practice
Keep Us Chronicling!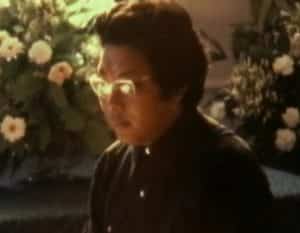 Thank you to the Pema Chodron Foundation and other supporters for providing matching funds. All donations will be doubled.
Funds raised during this campaign will support the work of the Chronicles and Ocean. The Chronicles brings you teachings, stories, tributes and news. Ocean is a place to study and practice.
Our support comes only from you, our readers and listeners
I had just finished an interview with Rinpoche, and started to get up to leave…he said "You can stay…..if you want." I sat back down and in was led one of the architects who were involved with the planning of Karme Choling's first expansion….before Harold Rolls. This gentleman sat down in front of Rinpoche, and began to explain his ideas about the project very reasonably. Rinpoche was silent. As the man talked on, what he was saying became less rational until it seemed truly bizzarre. Rinpoche didn't say a word. I didn't know if he had a silent buzzer to alert his attendants, but at some point, two people entered the room and without a word, lifted this gentleman up, still talking, and led him out of the room.