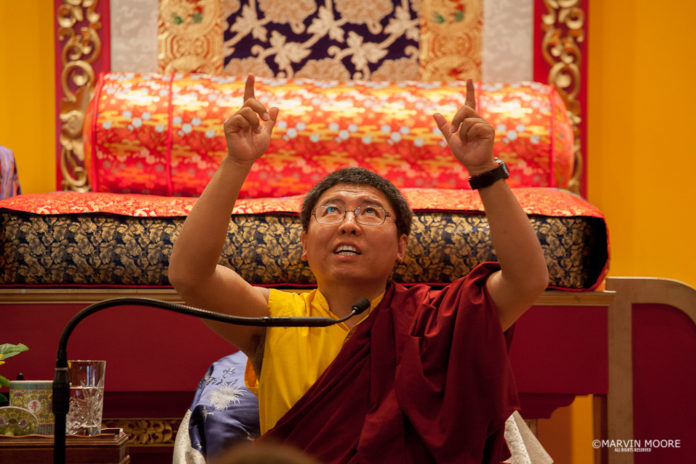 We have received a matching funds pledge of $30,000!
During my early studies at Tashi Jong, I heard many stories of Trungpa Rinpoche from my teacher, the late Khamtrul Rinpoche, and other lamas. They all spent time together living in Dalhousie, India, soon after arriving from Tibet. The most remarkable aspect of all these stories were the descriptions of Trungpa Rinpoche's immense wisdom and fearless compassion in action. One example of this activity is how he rescued many Tibetans during those perilous times.
After coming to America I once again witnessed his wisdom and compassionate courage pioneering a path that has made dharma abundantly available to innumerable western students.
© 2007 Tsoknyi Rinpoche