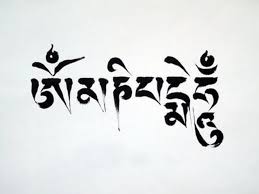 We have received a matching funds pledge of $30,000!
Just One Day Left!

$9,748 was raised and matched in the past two days!
Help us reach our goal of $4,000 in new donations by midnight tonight.

Make a one-time or monthly donation, or help spread the word!
Thank You for your Support!


2018 Chronicles Funding Drive
ALL DONATIONS DOUBLED
$61,016
Donated
$80,000
Goal
The Chronicles brings you teachings, tributes and a place to study and practice
Keep Us Chronicling!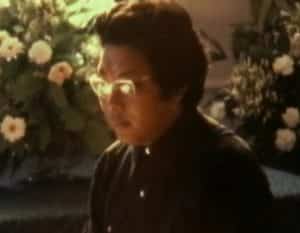 Thank you to the Pema Chodron Foundation and other supporters for providing matching funds. All donations will be doubled.
Funds raised during this campaign will support the work of the Chronicles and Ocean. The Chronicles brings you teachings, stories, tributes and news. Ocean is a place to study and practice.
Our support comes only from you, our readers and listeners
One day in the sitting room of the Kalapa Court on Mapleton Avenue, around 1977-78, I was attending Rinpoche as a Black Guard. He asked me to take a message. With the nearest pink message pad he dictated a small phrase in Tibetan, which we translated. He said it was from the Rinchen Terzod. I don't remember asking who the message was for. I put the message in my jacket pocket. At the end of the shift, I went home and leaned it upright on a tall dresser. Before long I could remember this short Tibetan phrase from the Rinchen Terzod.
Many years go by and pretty much every day I would think of this Tibetan phrase and what it meant in English. It was an unsolved mystery until one day I realized that I was the messenger and gave it to Sakyong Mipham for his 40th birthday.
Still the phrase lingered and is without a context until several years ago, preparing for an interview with Karma Senge, Rinpoche, I attempted to print the phrase to ask him, but the printer ran out of ink so I couldn't show him the paper. In my slightly bad Tibetan I repeated the phrase and asked if he recognized the context. He then asked for the paper in my hand! Then he wrote a short paragraph of explanation. The phrase in English:
"Even if space ceases to exist, the siddhi of mantras will never diminish."