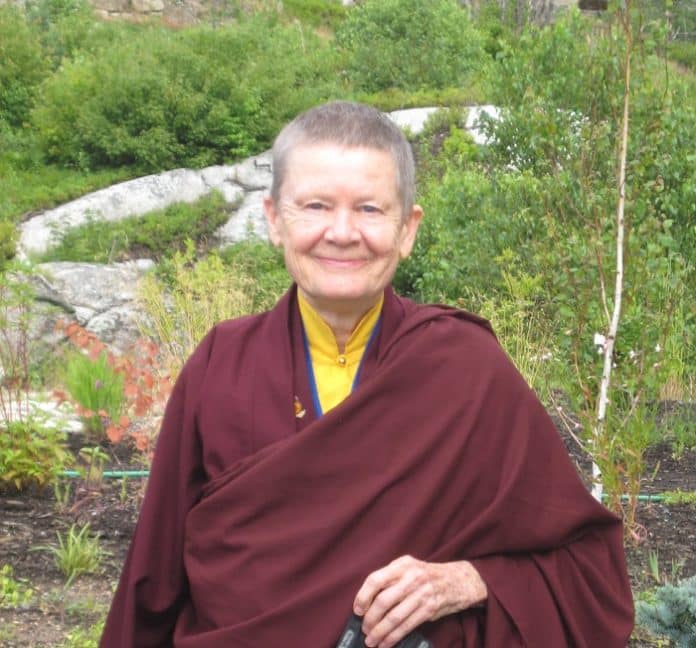 We have received a matching funds pledge of $30,000!
Just One Day Left!

$9,748 was raised and matched in the past two days!
Help us reach our goal of $4,000 in new donations by midnight tonight.

Make a one-time or monthly donation, or help spread the word!
Thank You for your Support!


2018 Chronicles Funding Drive
ALL DONATIONS DOUBLED
$61,016
Donated
$80,000
Goal
The Chronicles brings you teachings, tributes and a place to study and practice
Keep Us Chronicling!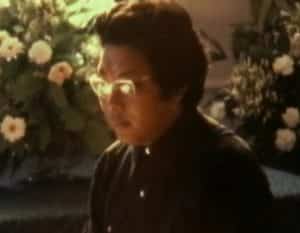 Thank you to the Pema Chodron Foundation and other supporters for providing matching funds. All donations will be doubled.
Funds raised during this campaign will support the work of the Chronicles and Ocean. The Chronicles brings you teachings, stories, tributes and news. Ocean is a place to study and practice.
Our support comes only from you, our readers and listeners
Each and every day I make aspirations—really heartfelt aspirations—that we the students of the Vidyadhara will fulfill his wishes and actualize his vision of enlightened society. This is the primary way my longing for him manifests.
It is not that I do not see this happening—but rather that I know that for his work to fully benefit the world it is up to us to practice what he taught, to manifest what he taught and to realize as completely as we can what he realized.
Whenever any of us experience the vastness of his mind and act from that, I can see him smiling.
These days I know more honestly what he meant when he said that the only offering we can make is to follow his example.
I'll like to take this chance to say—I love you Rinpoche. From life to life may I never be separated from you.
© 2007 Ani Pema Chödrön; originally posted on the Chronicles on May 11, 2007