Please note the published date of this post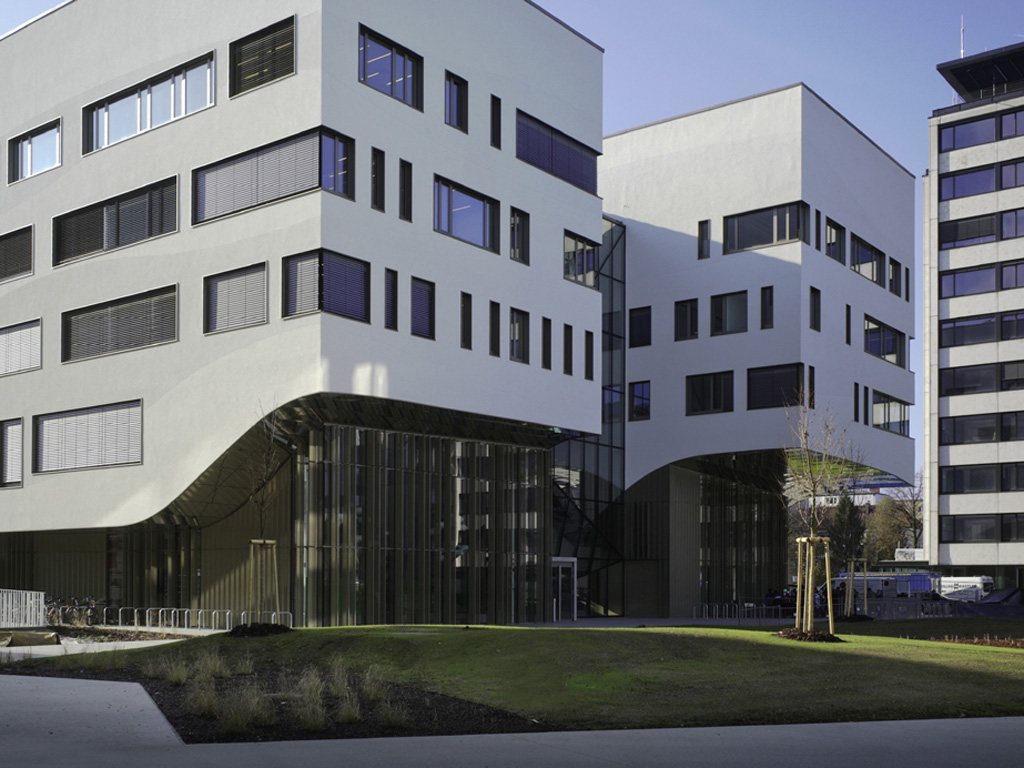 University of Münsburg Medical Research Center
The Chronicles has followed the mindfulness movement with interest, coming as much of it does out of Buddhist practice. Many of us have been a bit wary of the popularity and hype, but the study released this week (initially to academic websites) by the University of Münsburg Center for Applied Mindfulness, looks like it could do serious damage to the general growing appreciation for meditation. At the request of our friends at mindful.org, which is composing a detailed rebuttal, we are alerting Chronicles readers who may want to individually respond to the results of the study, as summarized in the release below.
________________________________


Universität Münsburg
Zentrum für Angewandte Mindfulness
Centre for Applied Mindfulness
March 31, 2016
Münsburg, Germany–A study just released by the University of Münsburg Center for Applied Mindfulness, based on longitudinal studies across 23 previous research undertakings covering 7,119 individuals on three continents, highlights some potential emerging issues with mindfulness practice. Co-study leaders Dr. Stansilav Grisleg, head of the Department of Social Neuroscience, and PhD candidate Janet Schmidt write in the introduction, "In the current environment of interest in mindfulness as a relatively short-term palliative for many different psychologically-based conditions, little attention seems to have been given to how the practice affects people over longer periods of time. We went back and looked at gold standard studies that followed participants for three years or more, and normalized them across a series of social indicators. We saw a number of statistically significant patterns in the data that have not been previously reported on."
These included:
Social awkwardness
While few researchers would identify mindfulness itself as "cultic," applying the Blitzkrieg personality profile to available data suggests that it seems to attract many susceptible to those tendencies. 83.3% report finding it "difficult" or "very difficult" to maintain at least two or more of their previous close social connections by the end of the study periods.
Disruptive social patterning
39.7% reported changing jobs within one year of starting a meditation practice; 42% reported the ending of a close personal relationship. Only 7.2% reported "appreciating my workplace more."
Hypochondria
51.0% reported increased visits to medical professionals during the study period; 65.1% of those found that less or no physical problems could be located than previously.
Lack of clear progress towards goals
For those who identified measurable life goals such as greater income, greater productivity, or more personal charisma as their reason for learning mindfulness, 63.8% said that they had seen "little or no" progress toward those goals after an average of three years.
Generalized confusion
For those with less measurable goals at the outset of the study, such as greater clarity, more life satisfaction, or greater self-realization, 31.2% regarded themselves as "more confused" in relation to those goals after two years of practice; that number went up to 71.3% after three years.
Disturbed kinaesthesia
Despite the underlying premise of better mindfulness through repeated practice, 40.6% reported increased periods of physical forgetfulness or inattention, including more "bumping into things," "forgetting keys," or "scratching in the wrong place."
Spontaneous spasticity
A small but statistically significant group, 7.8%, reported the onset of occasional periods of uncontrollable random movements and/or spontaneous scatological outbursts during the study period. These were anecdotally highly correlated with driving or interactions with one's life partner.