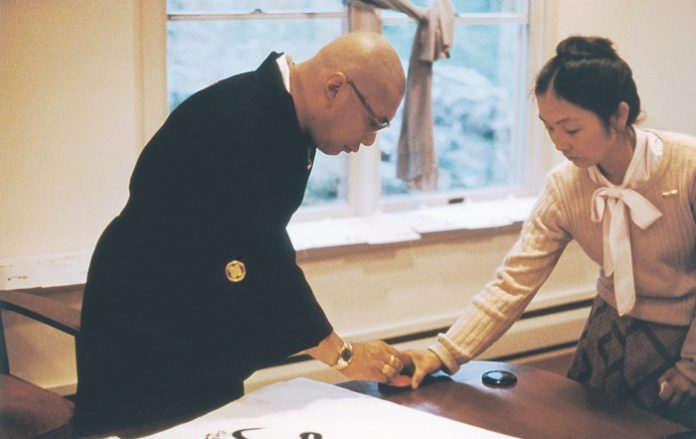 We have received a matching funds pledge of $30,000!
Just One Day Left!

$9,748 was raised and matched in the past two days!
Help us reach our goal of $4,000 in new donations by midnight tonight.

Make a one-time or monthly donation, or help spread the word!
Thank You for your Support!


2018 Chronicles Funding Drive
ALL DONATIONS DOUBLED
$61,016
Donated
$80,000
Goal
The Chronicles brings you teachings, tributes and a place to study and practice
Keep Us Chronicling!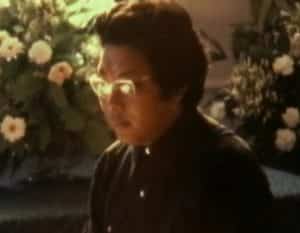 Thank you to the Pema Chodron Foundation and other supporters for providing matching funds. All donations will be doubled.
Funds raised during this campaign will support the work of the Chronicles and Ocean. The Chronicles brings you teachings, stories, tributes and news. Ocean is a place to study and practice.
Our support comes only from you, our readers and listeners

Today when I was meditating, I remembered a small incident with the Vidyadhara.
It was, I think, 1972, when the Vidyadhara was in San Francisco for Suzuki Roshi's funeral.
We were sitting in a cafe and Trungpa Rinpoche was writing a note to someone. We were both hunched over, I was watching him write as he was writing. I was very intent on watching him write each letter as he was writing, in his usual precise and careful way, he continued to write … off the paper. The tension melted into space.
It was a moment of inserting humour into a simple act of writing a letter and it reminds me of how his every expression or manifestation was a teaching.