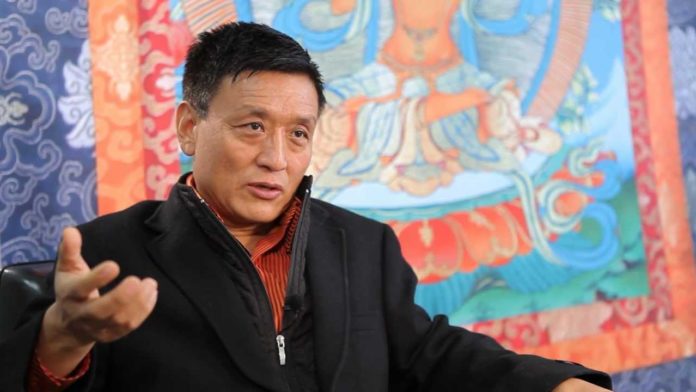 We have received a matching funds pledge of $30,000!
Just One Day Left!

$9,748 was raised and matched in the past two days!
Help us reach our goal of $4,000 in new donations by midnight tonight.

Make a one-time or monthly donation, or help spread the word!
Thank You for your Support!


2018 Chronicles Funding Drive
ALL DONATIONS DOUBLED
$61,016
Donated
$80,000
Goal
The Chronicles brings you teachings, tributes and a place to study and practice
Keep Us Chronicling!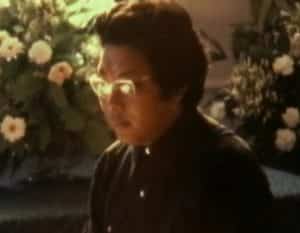 Thank you to the Pema Chodron Foundation and other supporters for providing matching funds. All donations will be doubled.
Funds raised during this campaign will support the work of the Chronicles and Ocean. The Chronicles brings you teachings, stories, tributes and news. Ocean is a place to study and practice.
Our support comes only from you, our readers and listeners
Chögyam Trungpa, Rinpoche was among the first Tibetan meditation masters to come to the West, and among the few to understand the western mind. The qualities he possessed, manifested, and taught his students perfectly matched the needs of that wild period in American culture.
After 20 years of change in society and his sangha of students, there remains a balance between devotion to Chögyam Trungpa, Rinpoche and an openness to welcome other teachers of the Tibetan traditions. A non-sectarian appreciation for the dharma continues to manifest in his centers. He made the teachings accessible in such a brilliant and heartfelt way, that his students know how to connect with and benefit from the teachers they meet today.
The teachers invited by him in the past, those that continue to come today, and all the student practitioners who benefit, owe a debt of gratitude to him.
On this anniversary of Trungpa Rinpoche's parinirvana, I express my respect and pray that his enlightened activity may continuously flourish until samsara empties.
© 2007 Geshe Tenzin Wangyal Rinpoche