We have received a matching funds pledge of $30,000!
Just One Day Left!

$9,748 was raised and matched in the past two days!
Help us reach our goal of $4,000 in new donations by midnight tonight.

Make a one-time or monthly donation, or help spread the word!
Thank You for your Support!


2018 Chronicles Funding Drive
ALL DONATIONS DOUBLED
$61,016
Donated
$80,000
Goal
The Chronicles brings you teachings, tributes and a place to study and practice
Keep Us Chronicling!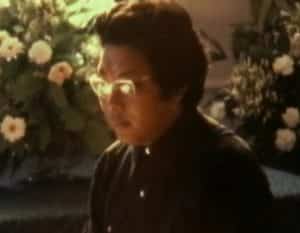 Thank you to the Pema Chodron Foundation and other supporters for providing matching funds. All donations will be doubled.
Funds raised during this campaign will support the work of the Chronicles and Ocean. The Chronicles brings you teachings, stories, tributes and news. Ocean is a place to study and practice.
Our support comes only from you, our readers and listeners
Melvin McLeod is the editor-in-chief of the Shambhala Sun and Buddhadharma: The Practitioner's Quarterly. He is also the author of Mindful Politics: A Buddhist Guide to Making the World a Better Place. This conversation was recorded in Halifax on August 21, 2013.
Rod Meade Sperry recorded this interview for the Chronicles. Thank you Rod!
Readers' Comments
Bravo to Mosaics for portraying different pieces of the current situation as mosaics and not as some sort of deterioration. Thank you, Julia and Chronicles. -Ellen Berger
The theme music for Mosaics is from Mussorgsky Pictures at an Exhibition