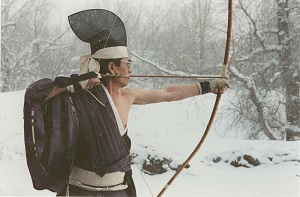 We have received a matching funds pledge of $30,000!
Just One Day Left!

$9,748 was raised and matched in the past two days!
Help us reach our goal of $4,000 in new donations by midnight tonight.

Make a one-time or monthly donation, or help spread the word!
Thank You for your Support!


2018 Chronicles Funding Drive
ALL DONATIONS DOUBLED
$61,016
Donated
$80,000
Goal
The Chronicles brings you teachings, tributes and a place to study and practice
Keep Us Chronicling!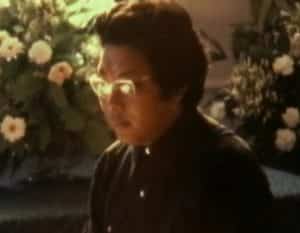 Thank you to the Pema Chodron Foundation and other supporters for providing matching funds. All donations will be doubled.
Funds raised during this campaign will support the work of the Chronicles and Ocean. The Chronicles brings you teachings, stories, tributes and news. Ocean is a place to study and practice.
Our support comes only from you, our readers and listeners
Hello everyone. How are you? Trungpa Rinpoche died so quickly, very quickly. Now, all of you, sangha people everywhere, listen to Chogyam Trungpa Rinpoche's voice. You can hear him very well, his natural voice, straight from his heart to your heart. Twenty years sounds like a long time. To think of it in this way is sad. How long ago we first met him… The sangha leadership from that time is truly, especially sad today.
But, everyone, open your hearts straight to Trungpa Rinpoche, please. You can do this. There is no need for bad feeling at all. Look! East! Great Eastern Sun!