Home
Tags
Dzongsar Khyentse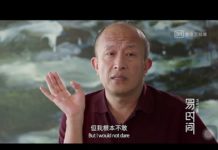 Originally published on Youtube on Oct 2, 2017 by iQIYI, a provider of high-quality video and entertainment services in China.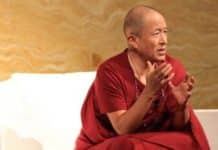 I have written the following in response to a number of requests, including some from the press, for my take on the present situation in the Rigpa Sangha over Sogyal Rinpoche's behaviour.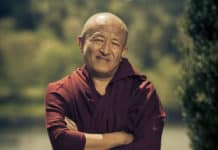 More and more, I think it is just so unfortunate that Chögyam Trungpa Rinpoche died so young. If he were alive ...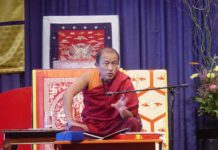 By associating yourself with this community that was started by a mahasiddha, you are becoming part of his action, his activity.