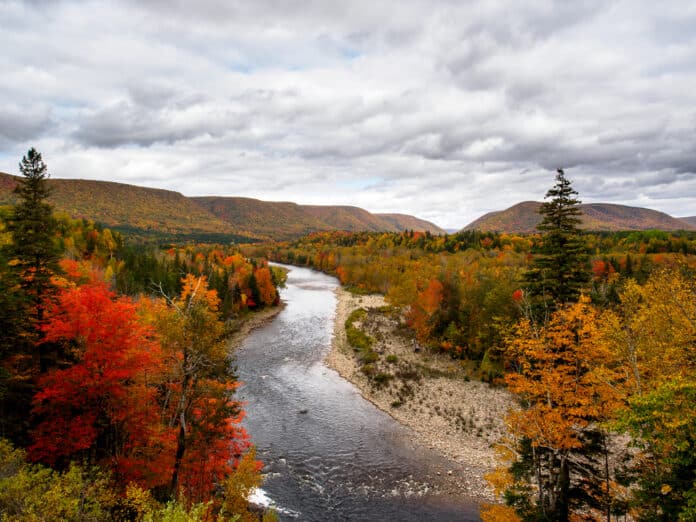 Please note: New tributes do not appear immediately. Your tribute will be posted soon.
Simone LaVoie: Jigme Lhatso
2 years ago
Dear Ann,
"Another one bites the dust" Ann would appreciate that musician and artist, and perky , dynamic rhythm. ( check it out on YouTube) and dance along with Ann
Farewell to my adventuresome, creative, resourceful and "living on the edge" artist, my dear Dharma sister.
I met Ann in 1984 in Halifax when I visited NS for the Vidyadhara's first seminar at Dalhousie. and I stayed for a month and attended a class in enameling at the Nova Scotia School of Art and Design, where Ann was studying. I returned 4 months later and Ann and I were a part of the early Gold Leafing group for the new shrine, who would work late into the night at the now Shambhala centre. And then we would proceed to the local pub to dance. Fun, inspiring , hopeful , and energetic times. I left NS a year later and Ann and I would reconnect in the early 2000's when she moved from NS, due to financial issues, to Victoria ,Bc on Vancouver Island where I live. We spent a lovely evening reminiscing about life , practise, study, sangha and Trungpa. Ann got a job at an exclusive fabric store where she worked on special projects for customers and also did some home catering.
But, her heart was with the Cape Breton community and sangha members. She returned to NS for Beverley's funeral , then came back to Victoria, Bc for a short period and then returned to her beloved Cape Breton. I cherish Ann's artistic , spirited nature, and infectious laughter. And our bond as students of the Vidyadhara, which is a profound connection that will carry forward. Love to my Dharma sister on her transition, and prayers for her journey. Ki Ki So So
Simone LaVoie.( Jigme Lhatso) Vancouver Island, Bc canada
Author unknown. If you know who wrote this piece, please let us know.
2 years ago
Ann Hodson was born September 10, 1946, in East Wirral in the County of Chestershire, England and passed away October 22, 2021, in Baddeck, Nova Scotia.
She was predeceased by her parents Ethel Hodson (Mellichamp) and Edward William Green Hodson. She moved with her family to Canada in her early years and became a Canadian citizen on May 23, 1968.
Of keen intellect with a curious and inquiring mind, Ann lived a full and exciting life following her own destiny. A strong and independent woman, she lived for a time in over thirty places including Ottawa, Ontario; London, England; Cornwall, Ontario; Boulder, Colorado; Halifax, Nova Scotia and too many more to mention. Finally finding
home in Cape Breton, she settled into her favorite place amid friends who feel so fortunate to have shared time with her. She was an avid reader and enjoyed being part of the Women of Words Book Club. Her laughter was a gift for all.
Attending Mount Saint Vincent University and Nova Scotia College of Art and Design, she worked throughout her life at many endeavors. She particularly enjoyed her work as a florist and was an exceptionally gifted seamstress. She had a fondness for dogs providing loving alternate care when the opportunity arose.
Ann had a great friend in Myles Kehoe known affectionately as "Myles from Nowhere." She was adept at making and keeping friends close to her heart even with her wondering spirit. An engaging conversationalist, she could touch on just about any subject with anyone. Her best friends, Beverly Webster and Yvonne LeBlanc Reid were a great part of her life.
Ann's favorite place on earth was the beach. She maintained a "sandal tan" to the end.
She would like to have thanked the medical team at Victoria County Memorial Hospital for the exceptional care and many kindnesses shown to her at the end of her earthly journey.
A private service will take place at a future date.