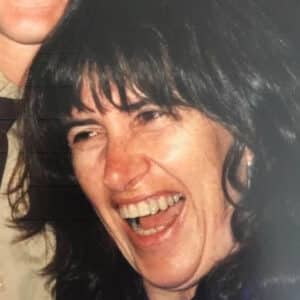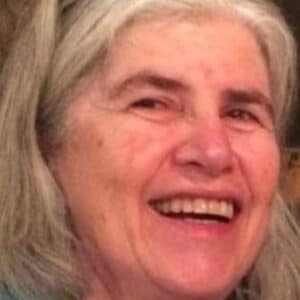 Dear Friends,
Thank you to the Boulder Shambhala Center for the following announcement.
Karen Louise Zorn (Karen Pomeroy, Karen Greenberg) passed peacefully surrounded by her children on Saturday, November 12, 2022. She is survived by three children, Liana Pomeroy, Alexander Greenberg and Benjamin Zorn and by her brother, Steven Zorn. She was preceded in death by her son, Bindu Pomeroy.
Services will be held Friday November 18, 2022 at 5:00 pm MT at Crist Mortuary at 3395 Penrose Pl in Boulder, Co. Friends and family members are invited to sit with Karen at Crist if they feel moved to do so.
Karen was born in New York City on July 9, 1945 to Fay and Burton Zorn. She grew up in New York City and attended Ethical Culture and Fieldston School. At the age of 16 she moved to Santa Barbara, California to attend UC Santa Barbara, where she met her first husband, Gil Pomeroy. Karen graduated from UC Berkeley. She was introduced to Buddhism in Hawaii as a calligraphy student of Kazuaki Tanahashi in the early 1960s. She studied with Aitkin Roshi and Suzuki Roshi in the Zen tradition and in the early 1970s met Chögyam Trungpa Rinpoche and moved her family to Boulder to study with Trungpa Rinpoche where she met her second husband, Neal Greenberg.
Karen was a loving mother and early childhood specialist and healer who touched many people over her long life. She will be missed by many. In lieu of flowers, the family asks that you donate to your favorite charity in Karen's name.

Please note: New tributes do not appear immediately. Your tribute will be posted soon.