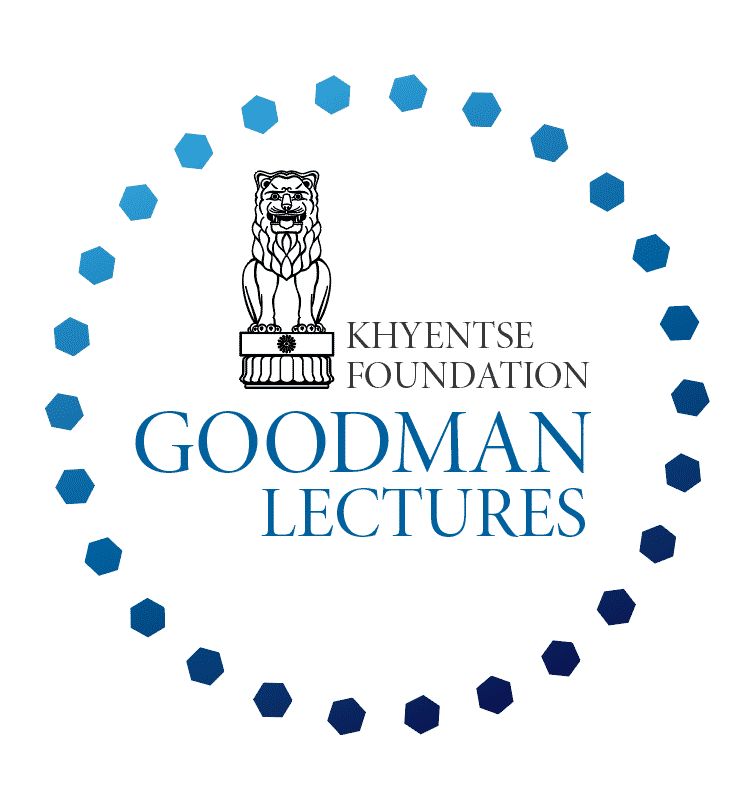 Upcoming Online Talk: June 12, 2021
"Reason and Revelation in Buddhism" by Professor Donald S. Lopez, Jr.
Khyentse Foundation is pleased to announce the Goodman Lectures (「古德曼佛學講座」). Every month we will feature a lecture from one of the many Buddhist studies programs the foundation partners with at universities in Asia, Europe, and North America. The lectures, delivered by leading scholars in the field, are intended to create a bridge between academic and nonacademic audiences, presenting bold ideas and innovative research in an accessible format. All lectures will be freely available online.
The first lecture will be delivered by Donald S. Lopez, Jr., the Arthur E. Link Distinguished University Professor of Buddhist and Tibetan Studies at the University of Michigan on Saturday, June 12, 2021 [10:00 EDT; 16:00 CET; 19:30 IST; 22:00 CST]. The lecture will be introduced by Dzongsar Khyentse Rinpoche.