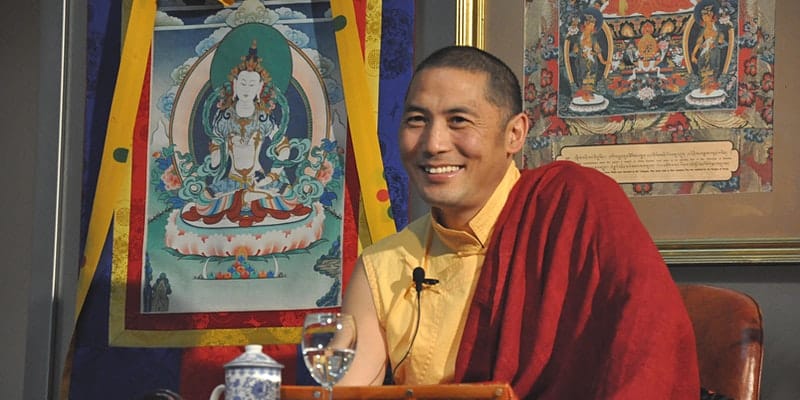 We are delighted that Dza Kilung Rinpoche will offer an online Dzogchen retreat on "The Clear Elucidation of True Nature" by Patrul Rinpoche. Rinpoche will offer an opening talk on Thursday at 3pm Eastern Time, two daily talks on Friday, Saturday and Sunday at 11am and 3pm Eastern Time, and a final talk Monday at 11am Eastern Time.
We will also offer practice sessions and optional discussion groups.
It is Rinpoche's request that all retreatants plan to attend all of the talks and practice sessions. We will be sending out a schedule and other materials closer to the time of the retreat.
Location: Zoom link information will be sent to all retreatants before the retreat begins.
Registration Fee: $250
All registration monies in excess of costs and scholarships will become part of a group offering. This offering will be sent to support Kilung Rinpoche, Pema Kilaya and the Kilung Foundation.