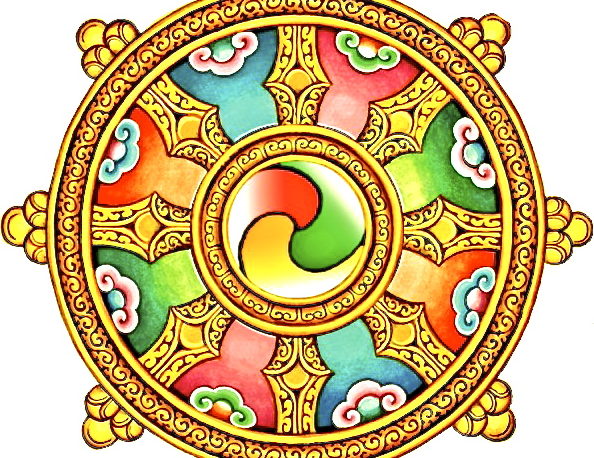 We have received a matching funds pledge of $30,000!
Just One Day Left!

$9,748 was raised and matched in the past two days!
Help us reach our goal of $4,000 in new donations by midnight tonight.

Make a one-time or monthly donation, or help spread the word!
Thank You for your Support!


2018 Chronicles Funding Drive
ALL DONATIONS DOUBLED
$61,016
Donated
$80,000
Goal
The Chronicles brings you teachings, tributes and a place to study and practice
Keep Us Chronicling!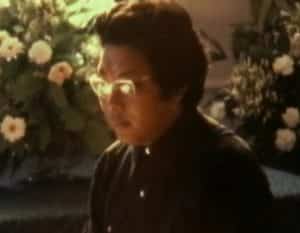 Thank you to the Pema Chodron Foundation and other supporters for providing matching funds. All donations will be doubled.
Funds raised during this campaign will support the work of the Chronicles and Ocean. The Chronicles brings you teachings, stories, tributes and news. Ocean is a place to study and practice.
Our support comes only from you, our readers and listeners
It was one of the early Level Fives and there were a huge number of participants, mostly from the buddhist community, but there were a lot of new people there as well. As the Director of Shambhala Training, I was given the task of introducing Trungpa Rinpoche.
I got up in front of the full shrine room under Rinpoche's watchful gaze, and found myself giving a really long and flowery and somewhat overdone introduction about who he was. Every once in a while, I glanced up at him and he looked thoroughly bored with what I was saying, like he was about to fall asleep.
Finally, I got to the end of my introduction and I turned towards him and said, "Sir, on behalf of all the student warriors assembled here, I respectfully request you to turn the wheel of the Shambhala dharma."
As if opening his eyes from a nap, he looked at me and said,
"Turn it yourself."