We have received a matching funds pledge of $30,000!
Just One Day Left!

$9,748 was raised and matched in the past two days!
Help us reach our goal of $4,000 in new donations by midnight tonight.

Make a one-time or monthly donation, or help spread the word!
Thank You for your Support!


2018 Chronicles Funding Drive
ALL DONATIONS DOUBLED
$61,016
Donated
$80,000
Goal
The Chronicles brings you teachings, tributes and a place to study and practice
Keep Us Chronicling!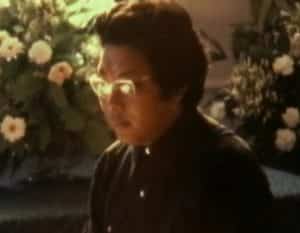 Thank you to the Pema Chodron Foundation and other supporters for providing matching funds. All donations will be doubled.
Funds raised during this campaign will support the work of the Chronicles and Ocean. The Chronicles brings you teachings, stories, tributes and news. Ocean is a place to study and practice.
Our support comes only from you, our readers and listeners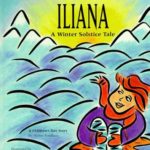 Iliana is the story of a young girl's quest for the sun. As the days grow shorter, everyone around her is worried, and no one knows what to do. Determined to save her kingdom from darkness, Iliana sets off alone to find the sun. Her adventures take her to unexpected realms where she encounters magical friends who help her on her way and, in the end, she discovers more than she set out to find.
Story by Walter Fordham
Illustrations by Tatjana's