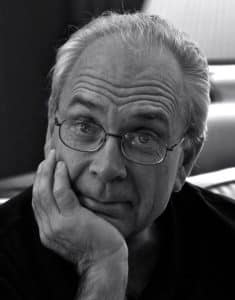 We have received a matching funds pledge of $30,000!
Rinpoche and some of his main dharma art students were teaching a program in Boulder in 1980 or 81. I was one of the assistant directors. All of us met a couple of times during the program with him in his office. I felt like a fish out of water because, even though I had a design background, I never really understood dharma art.
After the weekend, his car pulled up in front of our house on 19th street, which we shared with Max King and Michelle de Raismes. I think Rinpoche was bringing Michelle home from the program and I was standing on the sidewalk, trying to be kusung-like. He rolled down his window and looked at me and said: "Did you understand anything?" And I said something superfluous like "Oh, yes sir; I think I did sir," and he just stared at me and rolled the window back up. And I knew I had lied to my guru and so did he.