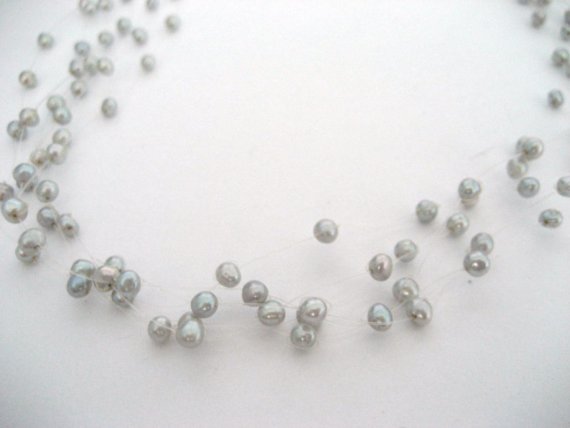 We have received a matching funds pledge of $30,000!
Just One Day Left!

$9,748 was raised and matched in the past two days!
Help us reach our goal of $4,000 in new donations by midnight tonight.

Make a one-time or monthly donation, or help spread the word!
Thank You for your Support!


2018 Chronicles Funding Drive
ALL DONATIONS DOUBLED
$61,016
Donated
$80,000
Goal
The Chronicles brings you teachings, tributes and a place to study and practice
Keep Us Chronicling!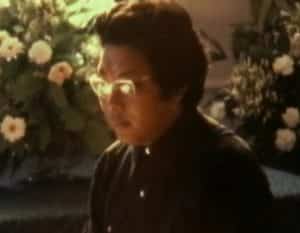 Thank you to the Pema Chodron Foundation and other supporters for providing matching funds. All donations will be doubled.
Funds raised during this campaign will support the work of the Chronicles and Ocean. The Chronicles brings you teachings, stories, tributes and news. Ocean is a place to study and practice.
Our support comes only from you, our readers and listeners
Early 1980's: There was an outdoor patio party at the Kalapa Court in Boulder, for the Court staff. I attended, as I was on the kitchen service staff. I remember wearing a nice black cocktail dress, and a pearl necklace.
Rinpoche was walking around the patio, greeting the guests. I was quite new as a staff person, and had never spoken to him. His eyes met mine, and I saw that he was walking toward me. I was quite nervous; I did not know what I would say to him. Just as he stood in front of me, my strand of pearls broke off my neck, and the pearls scattered around the patio floor. I was so surprised, and quickly began to gather up the pearls. When I looked up, he was gone.