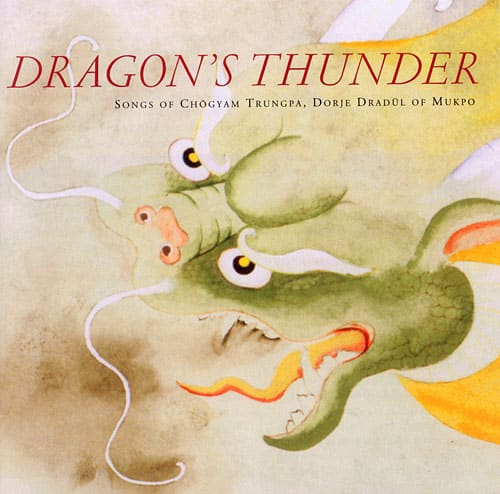 We have received a matching funds pledge of $30,000!
CTR created a number of songs that where often sung, at Rinpoche's request, in the context of teachings, celebrations, and events of all kinds. Great Eastern Sun Arise below is one such song, If you have the words and music to others, please send then in.
Great Eastern Sun Arise – composed by CTR with the help of several students after hearing people singing the original (Green Grow the Rushes O) around a piano after a talk at the 1978 Seminary in Dixville Notch, NH.