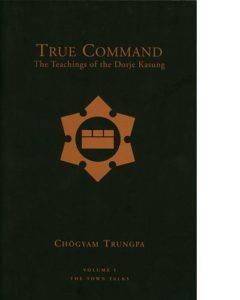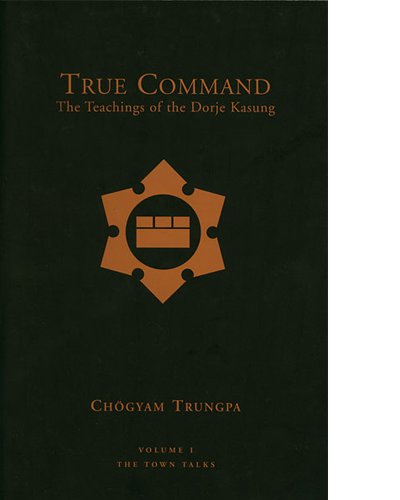 Just One Day Left!

$9,748 was raised and matched in the past two days!
Help us reach our goal of $4,000 in new donations by midnight tonight.

Make a one-time or monthly donation, or help spread the word!
Thank You for your Support!


2018 Chronicles Funding Drive
ALL DONATIONS DOUBLED
$61,016
Donated
$80,000
Goal
The Chronicles brings you teachings, tributes and a place to study and practice
Keep Us Chronicling!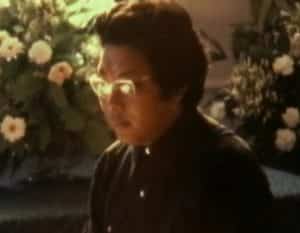 Thank you to the Pema Chodron Foundation and other supporters for providing matching funds. All donations will be doubled.
Funds raised during this campaign will support the work of the Chronicles and Ocean. The Chronicles brings you teachings, stories, tributes and news. Ocean is a place to study and practice.
Our support comes only from you, our readers and listeners
The Dorje Kasung is a service organization that was formed by Trungpa Rinpoche to protect the teacher and the environment in which the teachings are presented. Most of Rinpoche's teachings on kasungship took place in the context of kasung ceremonies, celebrations, and meetings in the seventies and early eighties. Since then, these teachings have been closely held by the people who were there and by the Dorje Kasung organization. These talks and the environment in which they took place were extraordinary?intimate, rugged, and … well, I guess you had to be there, until now. True Command successfully provides a new context for these teachings, one in which they can be experienced, studied, and appreciated by a wider audience. What were secret (if not forgotten) teachings are now available to the public. James M. Gimian's brilliant introduction is an historic achievement. Thanks to his patient and lucid explanation, principles and forms that have been difficult to talk about outside the ranks of the Dorje Kasung are now thoroughly examined in print.
Publishers: Trident Publications, 2004.