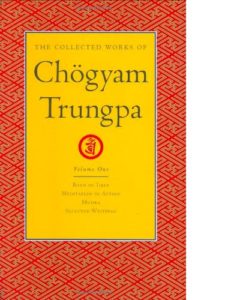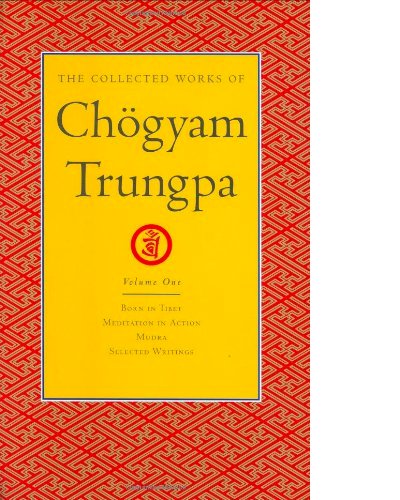 Just One Day Left!

$9,748 was raised and matched in the past two days!
Help us reach our goal of $4,000 in new donations by midnight tonight.

Make a one-time or monthly donation, or help spread the word!
Thank You for your Support!


2018 Chronicles Funding Drive
ALL DONATIONS DOUBLED
$61,016
Donated
$80,000
Goal
The Chronicles brings you teachings, tributes and a place to study and practice
Keep Us Chronicling!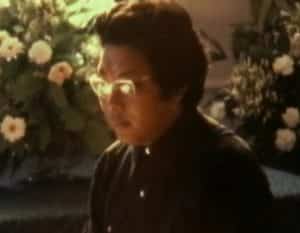 Thank you to the Pema Chodron Foundation and other supporters for providing matching funds. All donations will be doubled.
Funds raised during this campaign will support the work of the Chronicles and Ocean. The Chronicles brings you teachings, stories, tributes and news. Ocean is a place to study and practice.
Our support comes only from you, our readers and listeners
This eight-volume set is a feast of Trungpa Rinpoche's teachings. The set includes twenty-five books plus selected writings, transcripts, poems, plays, and interviews—many of which are available in book form for the first time. Each volume includes a lengthy and insightful introduction by editor Carolyn Rose Gimian. Viewed as a whole, these eight introductions are perhaps the most extensive writings currently in print (at least in English) about Chögyam Trungpa Rinpoche's life and teachings.
Publishers: Shambhala Publications, 2004.