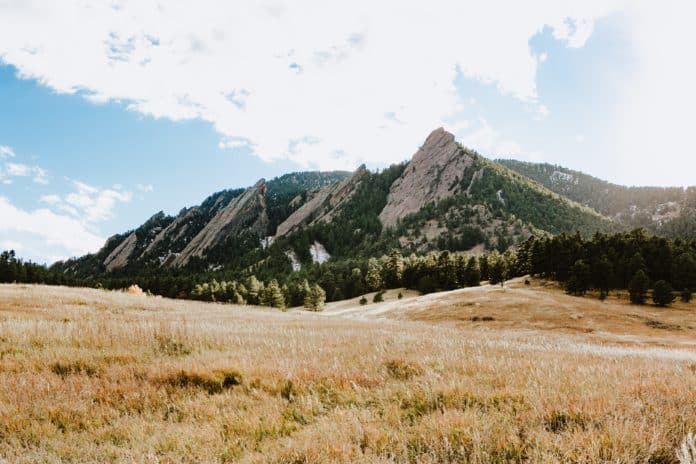 We have received a matching funds pledge of $30,000!
Just One Day Left!

$9,748 was raised and matched in the past two days!
Help us reach our goal of $4,000 in new donations by midnight tonight.

Make a one-time or monthly donation, or help spread the word!
Thank You for your Support!


2018 Chronicles Funding Drive
ALL DONATIONS DOUBLED
$61,016
Donated
$80,000
Goal
The Chronicles brings you teachings, tributes and a place to study and practice
Keep Us Chronicling!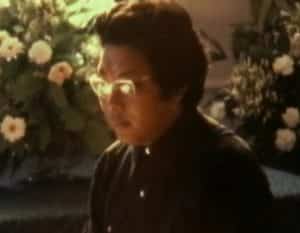 Thank you to the Pema Chodron Foundation and other supporters for providing matching funds. All donations will be doubled.
Funds raised during this campaign will support the work of the Chronicles and Ocean. The Chronicles brings you teachings, stories, tributes and news. Ocean is a place to study and practice.
Our support comes only from you, our readers and listeners
The Ri-mé Society is a 501(c)3 non-profit organization dedicated to the study,
preservation, and continuation of the teachings and practices of Vajrayana
Buddhism. Ri-mé Society provides talks, seminars, classes, and group practices
for those seeking an introduction to the Buddhist teachings as well as for
experienced practitioners. We offer programs for varied levels of Buddhist
practice.
Ri-mé is a Tibetan word that means non-sectarian or unbiased. The Ri-mé
Society is named for the open-minded spiritual attitude and practice that has its
roots in the original teachings and spirit of Shakyamuni Buddha, which
continued in India and as Buddhism took root in Tibet, and which was reignited
by brilliant and highly realized teachers and practitioners of the 19th Century
Ri-mé Movement in Tibet.
The Ri-mé spirit represents—then and now—a great emphasis on direct
meditative experience and realization combined with deep intellectual
understanding and insight. It is characterized by an openness not constrained
by sectarian bias.
Ri-mé also refers to a disposition and outlook in one's personal relation to the
spiritual path, to life, and toward others of varying beliefs. This attitude and
approach seem vital in these times of sectarianism, intolerance, and violent
extremism.
The Ri-mé Society Steering Committee:
President: Clarke Warren
Treasurer: Marv Ross
Secretary: Cassell Gross
Hazel Bercholz